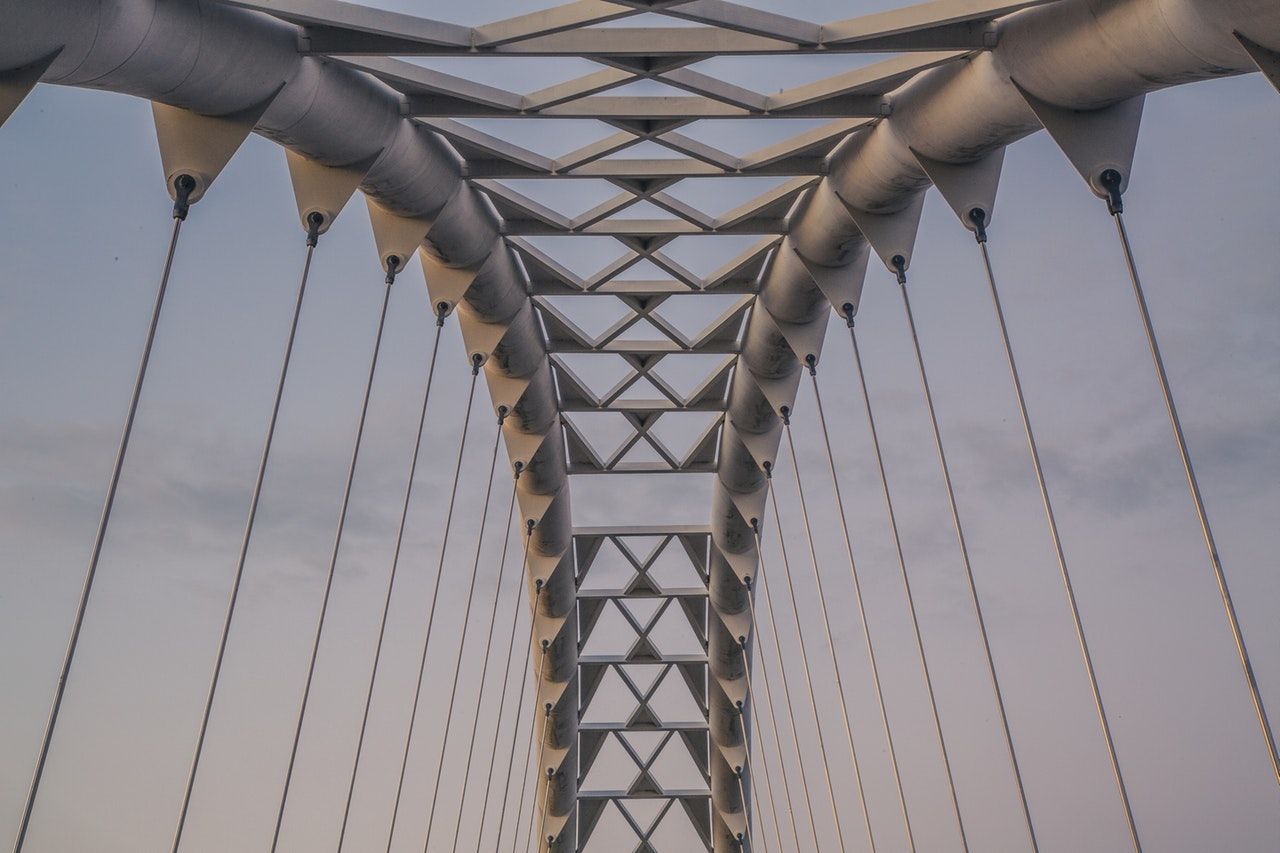 Mike Kelly manufacturing engineering jobs, building services engineer jobs, Bridge engineering jobs...
The final contracts for one the UKs largest infrastructure projects; the prestigious Thames Tideway Tunnel are due to be signed this week.
Whilst there has been some scepticism reported in parts of media this is likely to be greeted as good news within the engineering and construction community especially for those involved in the infrastructure sectors.
We are expecting to see an increasing number of engineering opportunities arise on this most complex and demanding of projects. If you have experience of major infrastructure projects either in Design or Construction Management we would be delighted to hear from you.