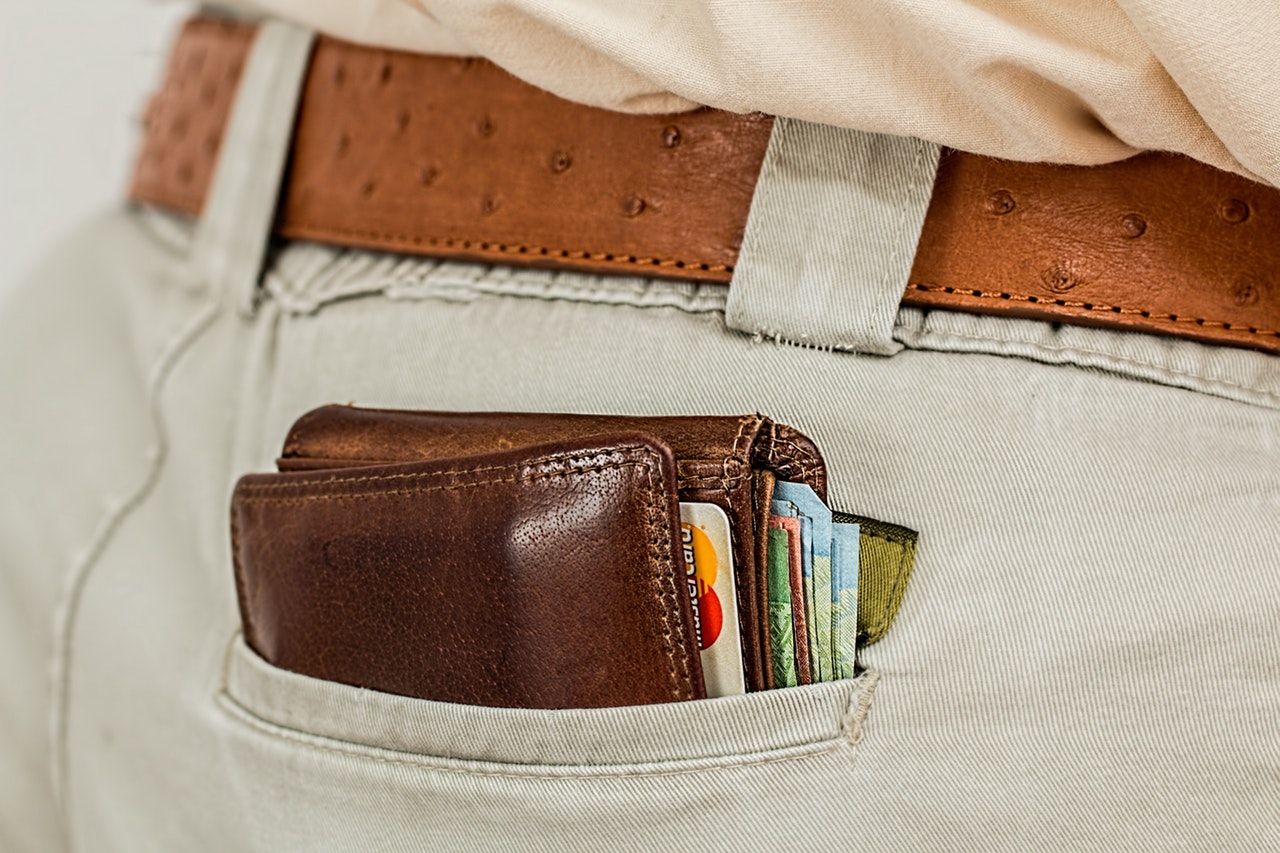 Mike Kelly manufacturing engineering jobs, building services engineer jobs, Bridge engineering jobs...
During the recent recession job stability has been of great importance to many of us; but now a recent study by the Resolution Foundation Council has suggested that this can affect your wage progression, especially in the earlier stages of your career.
The results of the study further suggested "that employees who change jobs within a year typically have much faster earnings progression than those who stay in the same post"
But should we be surprised by this?
Whilst it has been widely reported that 2015 will be the year of the pay rise; the reality for many will be from very little to a very modest 2.5 to 3%.
So if you are one of the lucky ones working in a skills shortage profession and thus in demand; it may make sense for you to start thinking about that move.
But what's it like out there?
Well, according to a recent report from the Recruitment and Employment Confederation (REC) 60% of firms are looking to recruit this quarter!
So companies are hiring and the demand for skilled talent is outpacing supply; resulting in higher salaries becoming available as companies look to win in the war for talent.
Plus that all important; Job Stability has risen.
So if you are working in Engineering within one of the following disciplines, and wish to take advantage of the improving job market, please contact us today!
Architects and Architectural Technicians
Bridge Engineers - Staff or Contract
Highways Engineers and Technicians - Staff or Contract
Building Services Engineers - Staff or Contract
Geotechnical Engineers
Infrastructure Engineers
ITS engineers
Traffic and Transportation Engineers