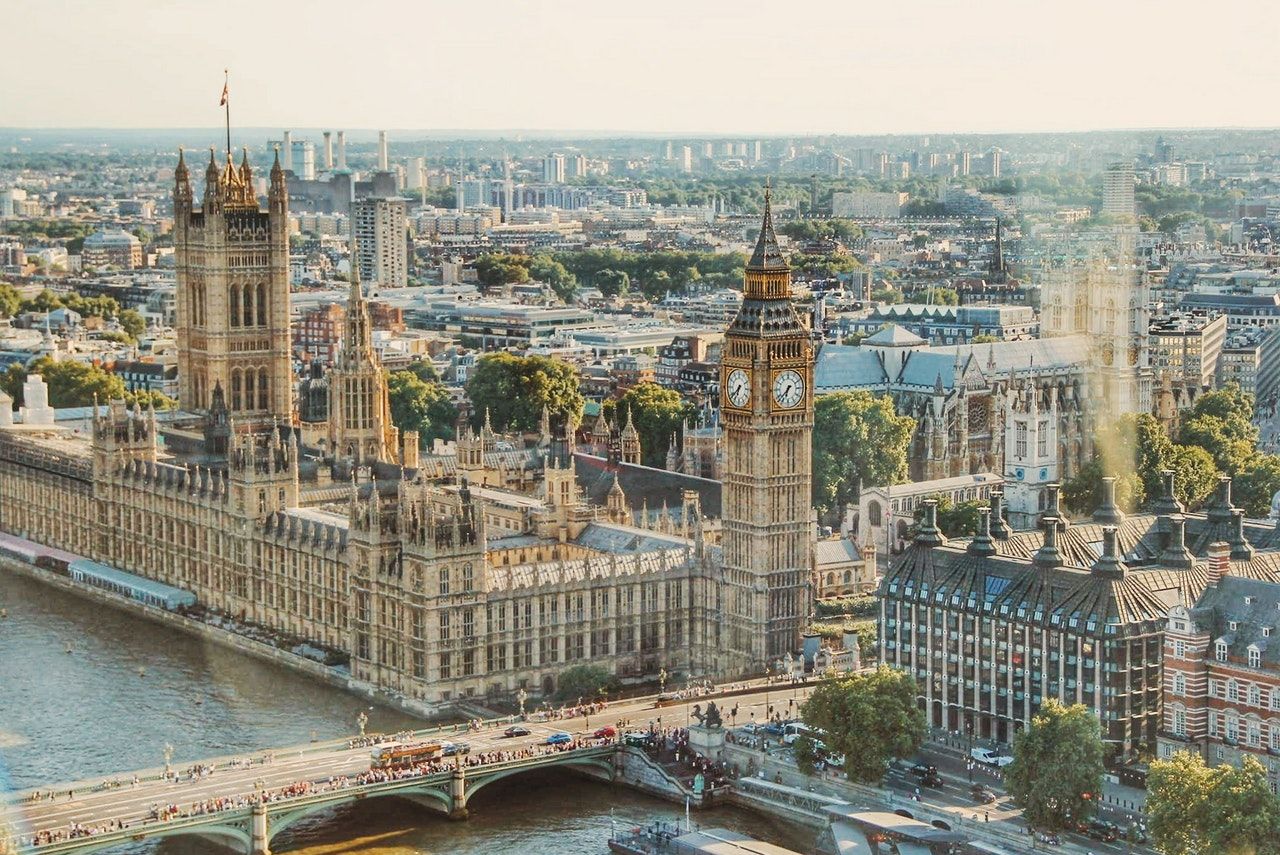 Mike Kelly architecture jobs, nothern power house, Manchester...
News articles, on acute skills shortages, especially in the London job market and the South East are a constant.
The London jobs market, which has always seemingly operated under a completely separate set of rules to the rest of the UK economy; is set for another potentially boom including a jobs in Engineering and Architecture.
In monitoring the media over the last three months, we have seen a string of announcements of new project awards and approved planning applications; which should result in growth in the engineering jobs market.
Recent announcements have included:
London's new £4.2bn Thames super-sewer, one of the biggest infrastructure projects in the capital has now moved to contract award stage with work due to commence on site early next year.
Recent winners of contracts have included, Laing O'Rourke; who in August, were awarded
three main tunnel drives worth £1.8bn
Euston Station; new plans announced to spend c£2bn rebuilding the station for HS2.
Greenwish Peninsular; The thumbs-up was given to developer Knight Dragon on a re-jigged master plan for London's Greenwich Peninsula; which will see the construction of nearly 16,000 new homes.
This ambitious plan value c£8.4bn will see several building of around 40 storey's and will include two schools, shops, bars and restaurants.
Gatwick Airport; announced plans to spend over £1bn on improvements during the next five years.
The combined value of this small selection of projects is estimated at c£16bn!
But what jobs can we expect to see secured and/or created?
Clearly the big winners will be workers within the construction sector; producing even more articles on skills shortages.
Engineers and Architects; should also see an increase in work load, however: here we may see more conservative job growth, due to both consultants and Architects becoming increasingly international and sharing work as a result.