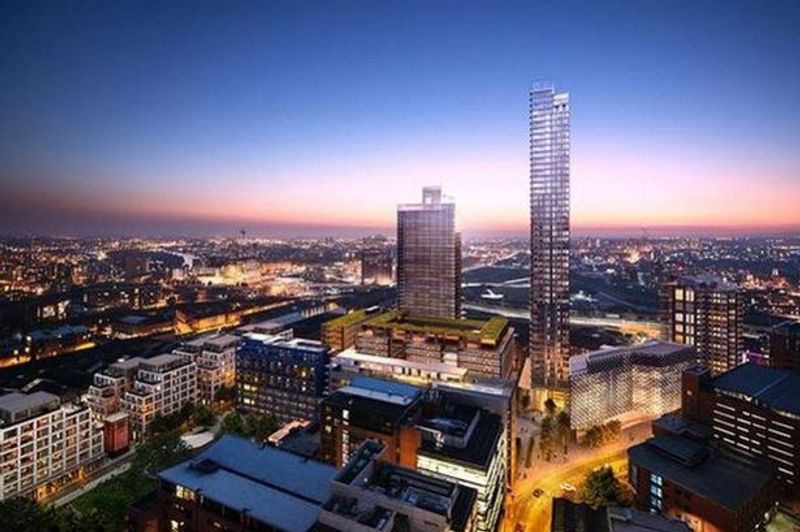 Mike Kelly architecture jobs, nothern power house, Manchester...
Following the economic crisis in 2008; the sight of tower cranes in Manchester and other regional cities were as rare as a summer of dry sunny days.
Well things seem to be changing!
Manchester appears to have been in the news frequently recently; whether being mentioned as part of the Northern Power House or on its own with the announcement of a string of new proposed projects.
Recent announcements have included:
An £80m commercial and housing scheme, in the heart of the city centre by developer Urban & Civic.
Plans by developer Allied London (picture), to build a six-tower vertical village, in the St John's area of the city; part of which, includes ITV's former Granada Studios site.
The tallest tower on this project is due to be 50 storey's; 3 storey's more than the current tallest building in Manchester the Beetham Tower.
In addition to the project announcements a number of new hotels have either opened or are due to open; always a good barometer of the outlook in a city.
Hopefully all this proposed work and optimism will result in increased opportunities for Architects and Engineers of all disciplines both in Manchester and the surrounding areas.
Picture courtessy of the Manchester Evening News.