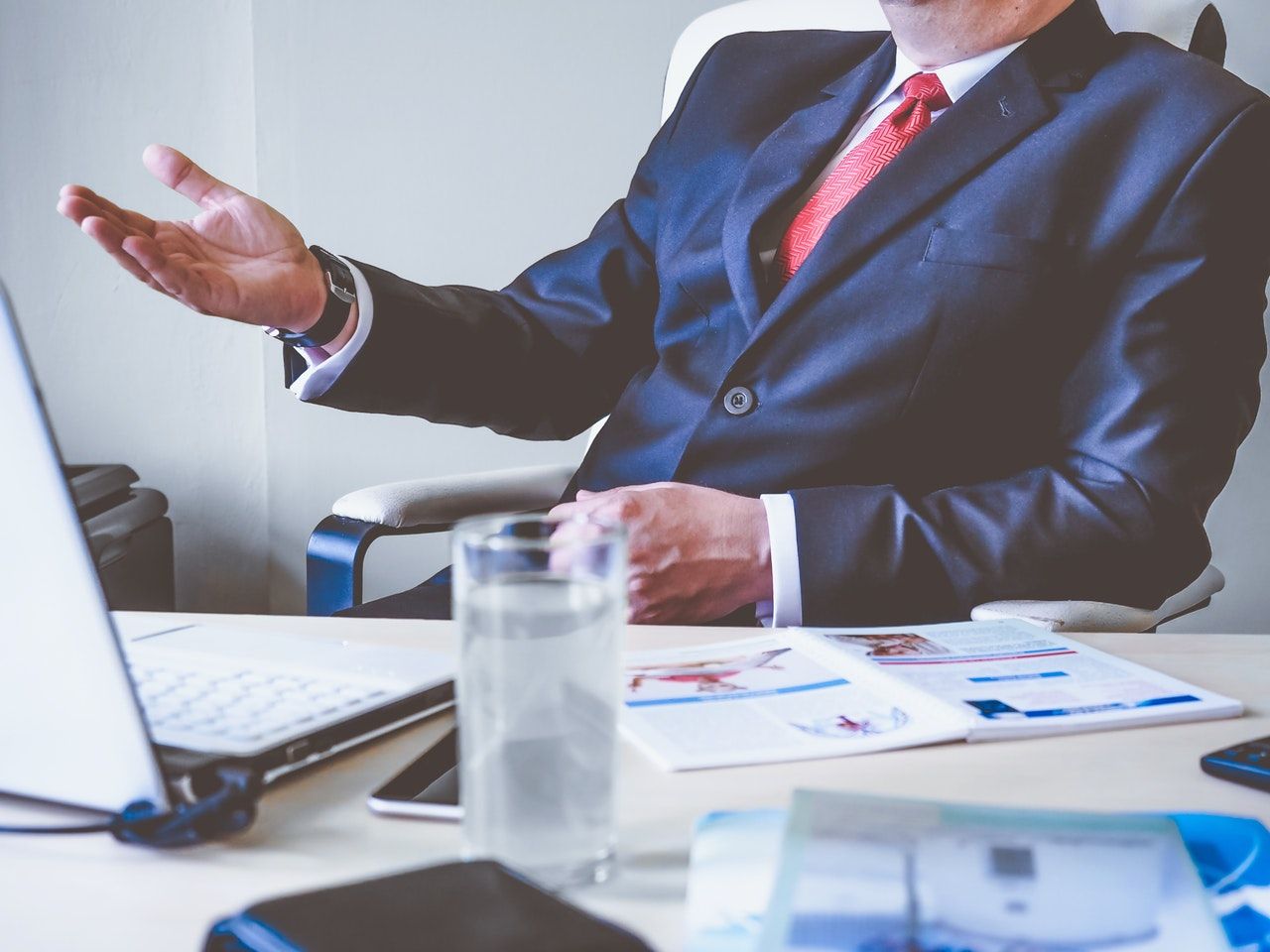 James Walker architecture jobs, nothern power house, Manchester...
Financial times 2nd Oct 2015 - activity in Britain's factories stagnated in September in the latest sign of the manufacturing sector's troubles.
The outlook is increasingly gloomy as companies struggle against subdued demand in key export markets, the strength of sterling and weak demand from the oil and gas sector.
The report follows announcements of job losses from a number of companies struggling in difficult conditions including; JCB, who has announced recently that it was cutting 6 per cent of its UK workforce, as a result of China's economic slowdown.
Official data out last week confirmed that output in the manufacturing sector had contracted for two consecutive quarters technically putting into recession.
According to the FT; the market/CIPS purchasing managers' index, published last week, fell marginally to 51.5 in September, down from a revised 51.6 in August. A reading below 50 indicates contraction.
The index/survey data suggest that improvement in the next quarter is unlikely.