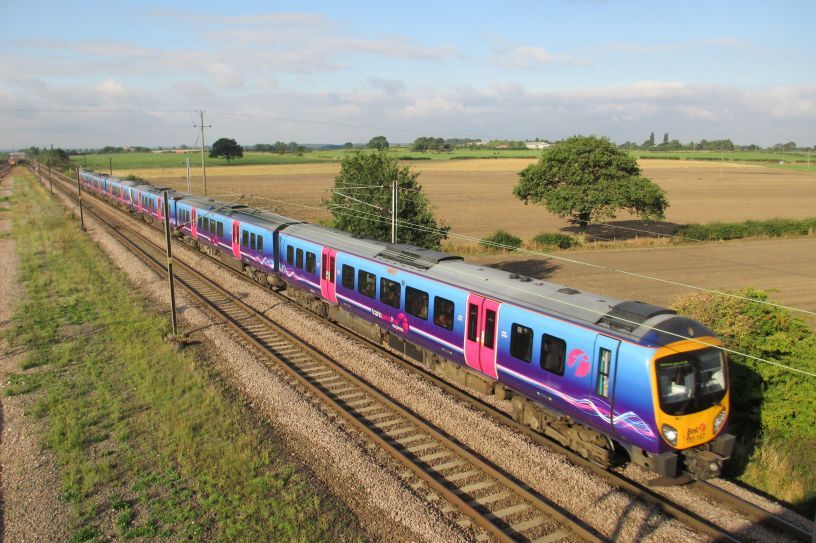 Mike Kelly architecture jobs, nothern power house, Manchester...
Plans to electrify the Trans-Pennine route between Manchester, Leeds and York are back on following an announcement from the Department of Transport.
The DFT has announced that Network Rail will devise a new plan to upgrade the route which links the cities of Manchester, Leeds and York with a view to completing the project by 2022.
The electrification plan is seen by many in the region as a commitment by the UK Government to the vision of a Northern Power House.
The news is likely to be very welcomed by both those who use the route and the those engaged in the engineering of the project.