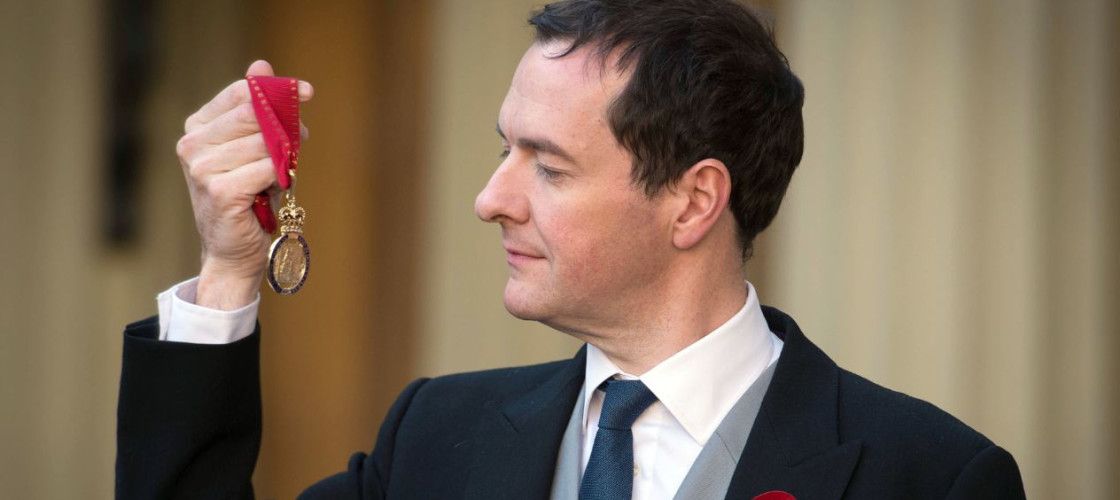 Mike Kelly architecture jobs, oil&gas jobs, manufacturing engineering jobs...
At the recent launch of the National Infrastructure Commission and promise; Chancellor George Osborne pledged to spend £100bn in this Parliament for new roads, rail, flood defences and other vital projects.
He set out plans to 'get Britain building', saying that infrastructure will be at the heart of next month's Spending Review.
In the review the Chancellor is expected will set out plans to raise billions of pounds from a suite of asset sales that will be ploughed back into infrastructure projects.
The Chancellor said at the launch: "I am determined to shake Britain out of its inertia on infrastructure and end the situation where we trail our rivals when it comes to building everything from housing to the power stations that our children will need.
"At the Spending Review, I will commit to investing £100bn in infrastructure over the next five years and we are creating an independent commission to give us a long-term, unbiased analysis of the country's major infrastructure needs.
"We need to think long-term and deliver a cross-party consensus on what we need to build."