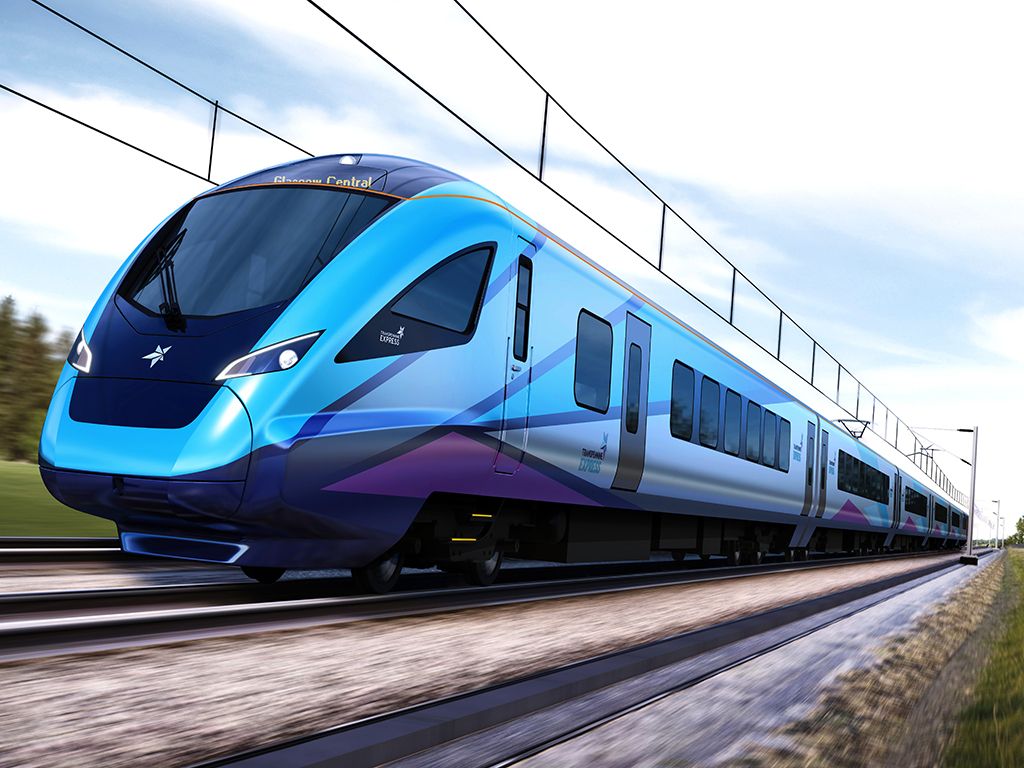 Mike Kelly TransPennine, architecture jobs, nothern power house...
The TransPennine Line railway electrification is back on line after the Secretary of State for Transport, Patrick McLoughlin, green flagged the project.
It has been announced that Network Rail and the Department for Transport (DfT) plan a more ambitious electrification of the line between Stalybridge, Leeds, York and Selby.
The new plan aims to significantly increase capacity between Manchester, Leeds and York as well as delivering faster journey times.
Having recently travelled on the Leeds to Manchester route this is; this is likely to be a complex and challenging project for the engineers involved.
When completed the upgrade will knock 15 minutes of today's journey time between Manchester and York.
Acknowledgements: Railstaff