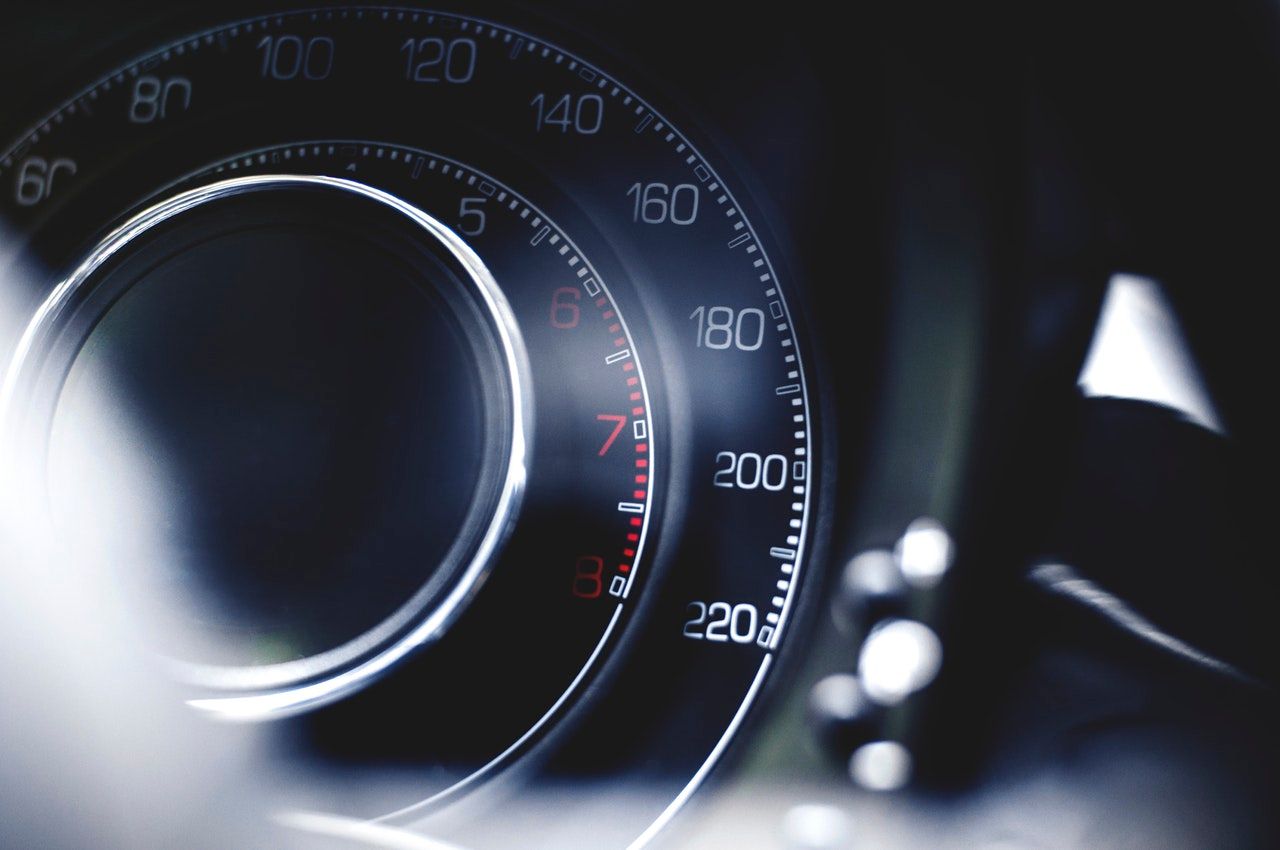 Mike Kelly Property & Surveying, Manchester, manufacturing engineering jobs...
It is estimated that c1000 jobs a year could be created following the announcement of four teams that have been named as the preferred clean-up contractors, for a £500m decommission programme at Sellafield.

The four delivery teams have been announced as winners of the £500m Sellafield clean-up which will run over a10-year contract period.
We understand that the successful delivery teams; will enter into a 10-year agreement to support Sellafield staff on the decommissioning of the complex nuclear facility.

It is reported that the agreements will initially cover decommissioning of the First Generation Magnox Storage Pond, which was built in the 1950s; for storing and cooling of nuclear fuel and the Magnox Swarf Storage Silos Programme.
The four delivery teams and the companies involved are as follows:

Integrated Decommissioning Solutions:
Energy Solutions EU, Hertel (UK), North West Projects and Westlakes Engineering
Nexus Decommissioning Alliance:
Costain Oil, Gas and Process
Cumbria Nuclear Solutions:
Shepley Engineers, James Fisher Nuclear, REACT Engineering, Jacobs Stobbarts, Westinghouse Electric Company UK, WYG Engineering
The Decommissioning Alliance:
Jacobs UK, Energy Solutions EU, Westinghouse Electric Company
Acknowledgements; the construction Enquirer 28.01.16