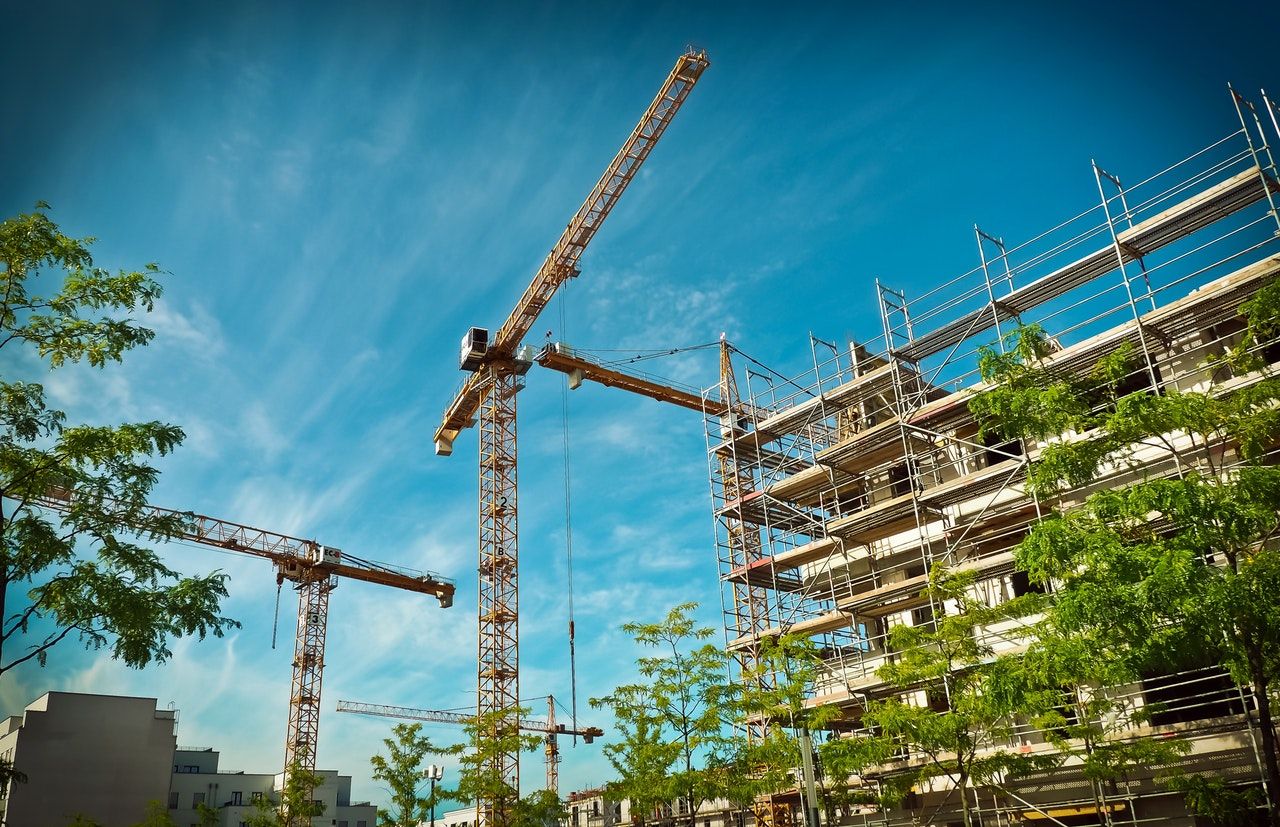 Mike Kelly infrastructure, TransPennine, sellafield...
The British construction industry ended 2015 on a robust note, according to the latest Markit/CIPS purchasing manager's index; which reported a far more optimistic picture of the sector than official data.
According to the survey the Commercial construction sector was the best performer, with housing activity also increasing solidly.
Hiring also bounced back, with subcontractor hiring at its fastest pace since August 2014.

David Nobel, Chief Executive of the Chartered Institute of Procurement & Supply, "said the outlook for this year looked strong."

Unfortunately the official data from Office for National Statistics painted a far bleaker picture. The latest estimate from the Office for National Statistics is that the industry contracted 1.9 per cent in the third quarter 2015.
However those providing financing to the sector are more bullish!

Max Jones, Construction Director at Lloyds Bank Commercial Banking, is quoted as saying "infrastructure in particular looked "well placed" for 2016, with a number of flagship projects such as the Thames Tideway tunnel and Hinkley Point nuclear power station set to break ground."

Acknowledgements: FT 6/01/16, Emily Cadman