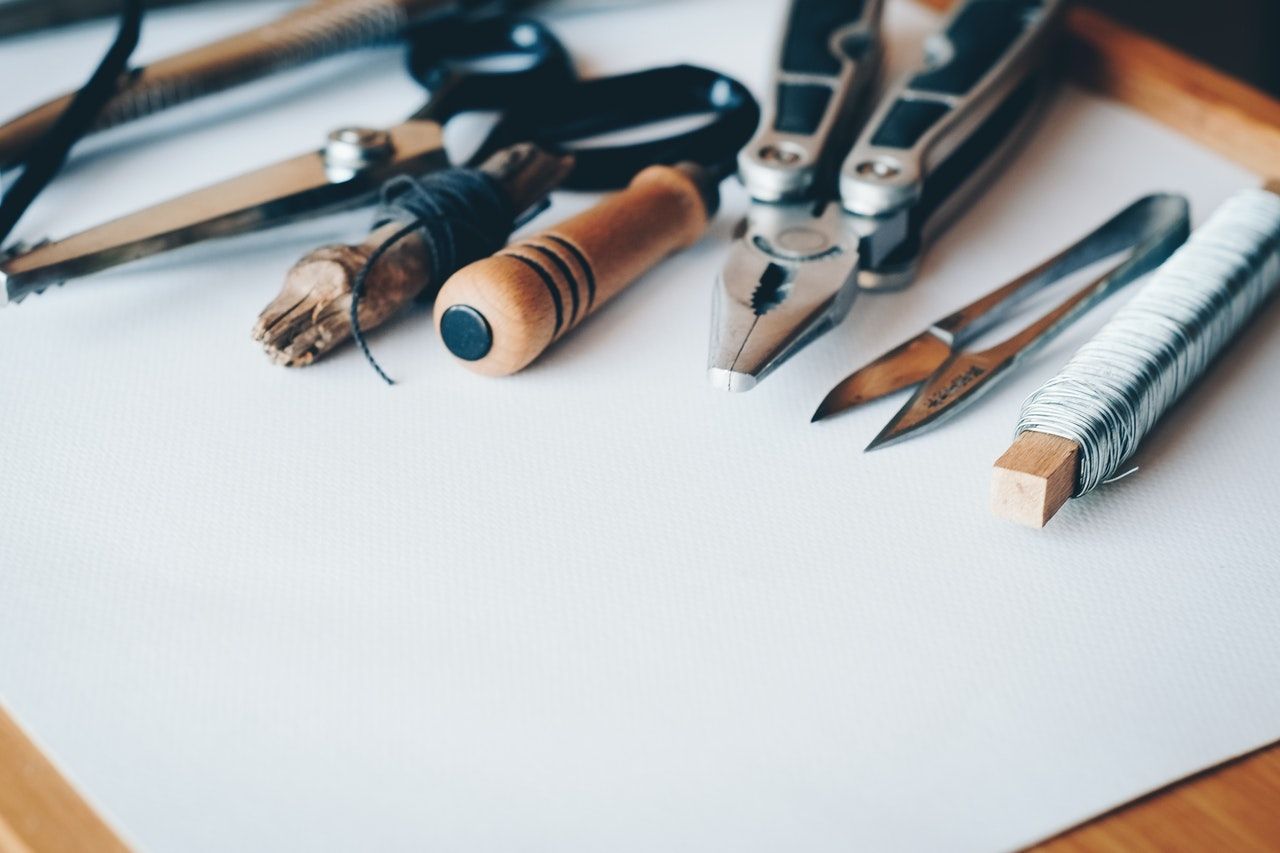 Mike Kelly infrastructure, nothern power house, Manchester...
Britain's spending has issued a warning that big Infrastructure projects may be at risk due to acute skills shortages.

The watchdog has indicated that a third of large government projects due in the next five years are unlikely to be delivered fully unless remedial action is taken.

The National Audit Office has identified 37 of 106 projects as "at risk" over the next five years because of high staff turnover, skills shortages and poor risk management.