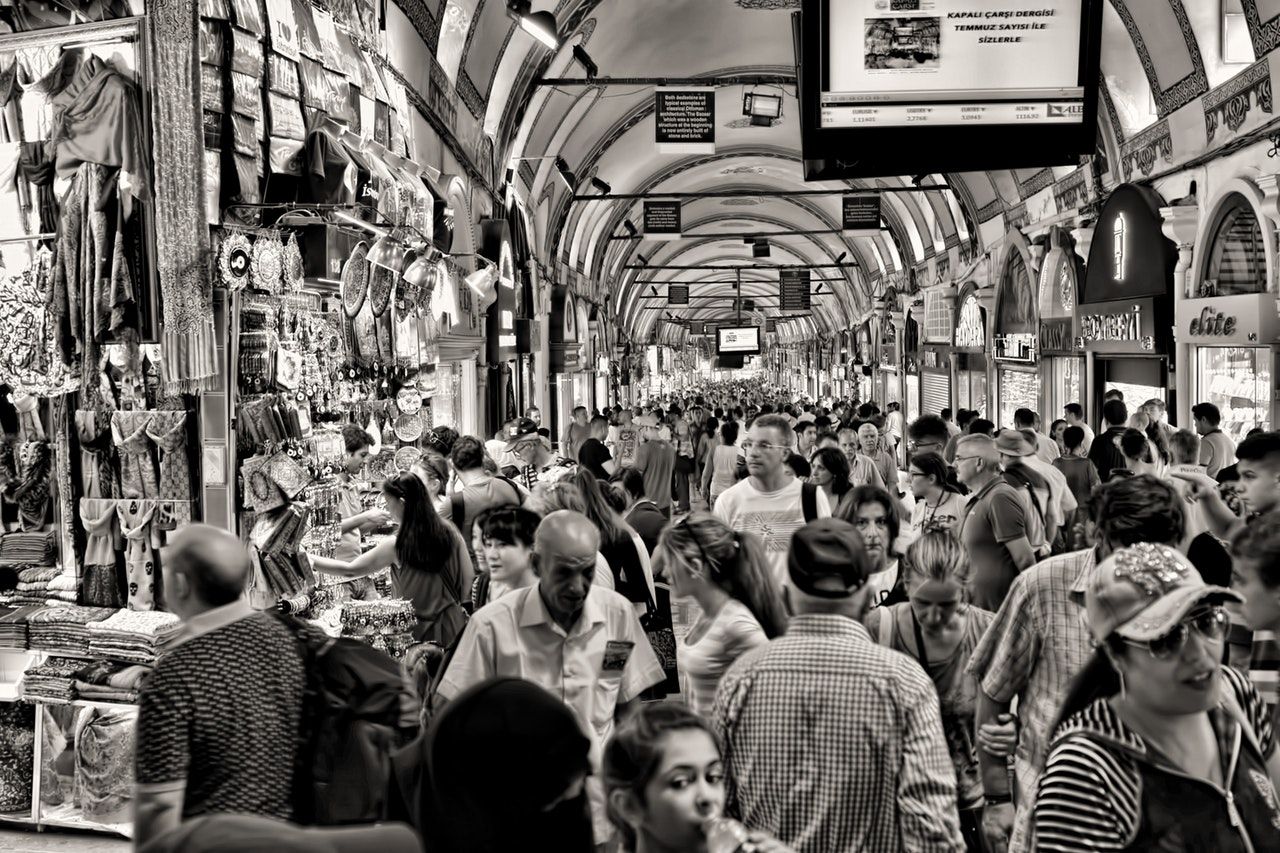 Mike Kelly Property & Surveying, Construction Management, Water and Environmental...
2016 starts with a BANG!
January may well have all been a bad news month on the world's stock markets but according to the Jobs survey by Markit; the demand for staff in January in the engineering sector was at its highest for 5 months!

Commenting on the latest survey results, REC chief executive Kevin Green said:
"The jobs market has started 2016 with a bang – our latest data shows strong growth in demand for staff both for permanent and contract hires.
Professional service jobs are among those leading the way, as businesses seek to make the most of the good economic climate."
On a cautionary note Kevin Green said:
"A factor which may create uncertainty in the jobs market is the EU referendum, which now looks likely to happen in June."
Demand for Permanent Engineers increases
The demand in the engineering sector increased in January; a welcomed change, following a fall for the previous sixth consecutive months.
Demand for Contract Engineers increases
Demand for contract engineers was also very positive and increasing at a higher rate than permanent.
Wilde Recruitment reported a 92% increase in demand for contract engineers!
For Engineers key points of interest in the January were:
Increased demand for both permanent and contract engineers
Increased demand for permanent engineers in the construction sector
Continued fall in demand for contract engineers in the construction sector
Engineers most in demand
Permanent: Design Engineers
Contract: Highways Engineers, Traffic Engineers, Engineers with MOD/Nuclear sector experience and current SC clearance

Acknowledgements:
The Report on Jobs is a monthly publication produced by Markit and sponsored by the REC (Recruitment and Employment Confederation) and KPMG LLP.