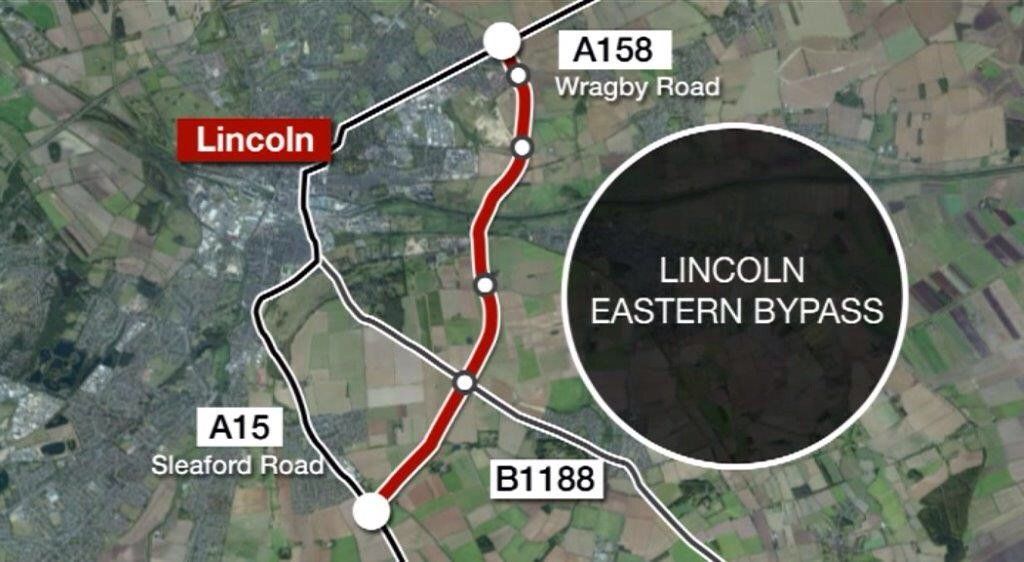 Mike Kelly Property & Surveying, Construction Management, Project Management & Controls...
Construction is expected to finally start this year on the long-awaited Lincoln bypass after approval for the scheme was granted following a public enquiry .
Lincolnshire County Council will now look to seek tenders and appoint a contractor for the job.
Work is scheduled to start by the end of this year and take 24 months at a cost of £96m.
Executive member for highways and transportation, Councillor Richard Davies, said: "I am very pleased with the outcome of this inquiry.
"I am glad that the inspector saw that the bypass a vital component in our plans to create a fit-for-purpose highways infrastructure for the needs of an expanding Lincoln.
"Hopefully we can now progress with this long-awaited bypass without any further needless expense or delay."