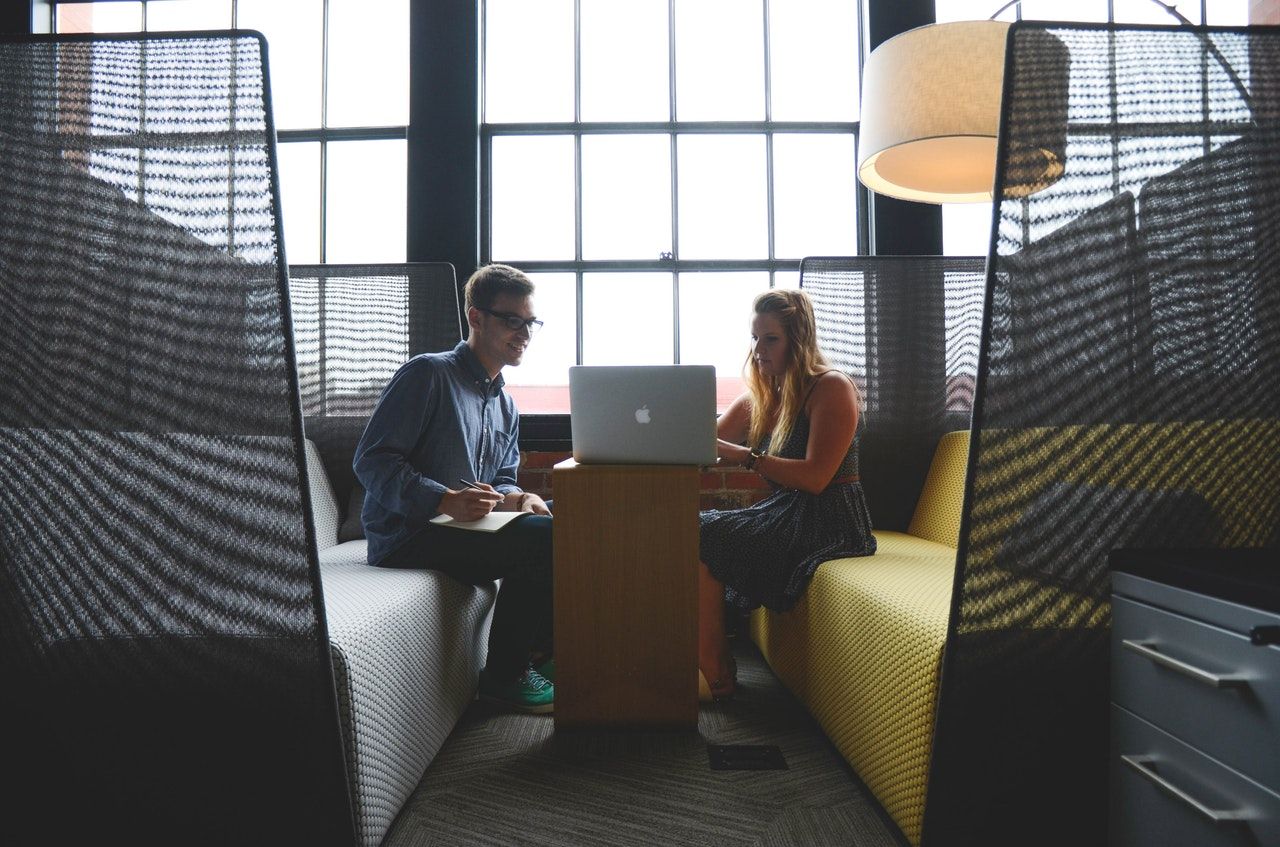 Mike Kelly Property & Surveying, Construction Management, Water and Environmental...
The budget last Wednesday was described by analysts as a good budget good for the Consultants in Engineering and Infrastructure sectors.
A number of the Chancellor spending pledges on transport and infrastructure were for funding for major infrastructure development studies.

Commenting on the announcements Richard Abadie, PwC transport and infrastructure partner, said: "There is still a long way to go on these projects and it would be misleading and premature for anyone to think they have either been approved or are proceeding."
"The long lead time on mega-projects also means announcements now don't lead to job creation and economic growth any time soon, nor does the Treasury need to set aside substantial money to pay for the projects in the current parliament."

Transport or infrastructure pledges announced included:
Northern rail improvements – £60m allocated to develop options for High Speed 3 between Leeds and Manchester, as well as options for improving other major city rail links. The government will also allocate £4m to develop High Speed 2 Growth Strategies for Manchester Piccadilly, Manchester Airport and Leeds stations as part of an integrated long-term plan for High Speed 3.
Accelerating improvements to the M62 – An extra £161m pledged to Highways England to accelerate by two years the delivery of two major projects to upgrade the M62 to a four-lane smart motorway between junction 10-12 Warrington to Eccles and junction 20-25 Rochdale to Brighouse.
Northern road studies – £75m Allocated to Highways England to further develop the case for a potential Trans-Pennine tunnel between Sheffield and Manchester, as well as options to enhance the A66, A69 and the north-west quadrant of the M60.
Crossrail 2 – £80m to be provided which, together with a contribution from London, will allow Crossrail 2 to proceed to the next stage with the aim of depositing a Hybrid Bill within this Parliament.
Acknowldegments: The construction Enquirer and Finacial Times