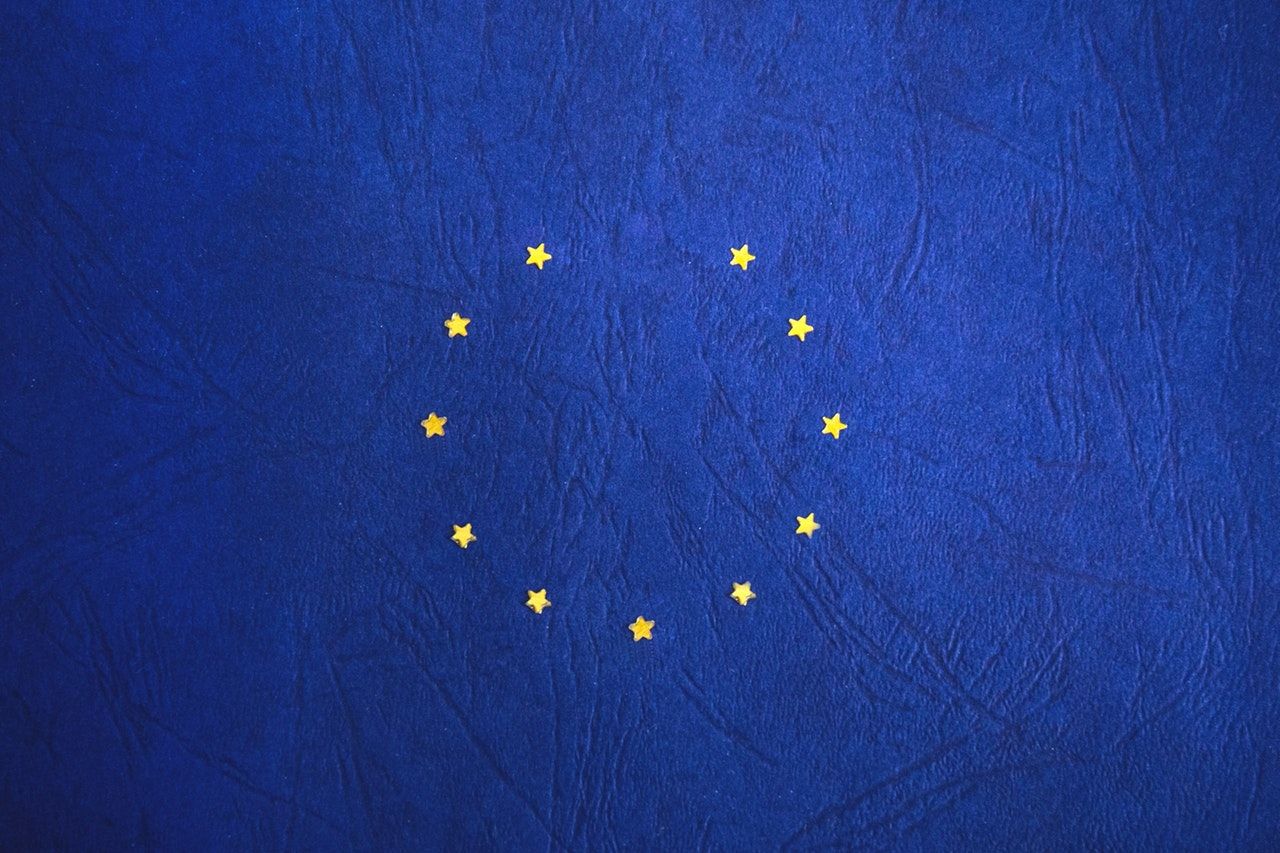 Mike Kelly EU, Property & Surveying, Construction Management...
According to a recent article in the FT; the pace of job creation has slowed this year. The number of people in employment rose 205,000 in the three months to December, but just 116,000 in the three months to January.
Most surveys including the Jobs Survey by Markit; have reported weaker hiring intentions.
However, alongside the referendum there are big changes afoot in the UK labour market, including the introduction of the new higher minimum wage.
It is being reported that while Brexit concerns may be hitting hiring in exposed sectors such as finance, it is too big a leap to blame the referendum for all of the softer data.
Apart from a slight improvement in February; the demand for engineers has been softening month on month since August 2015.
There is little doubt that Brexit-related uncertainty is hitting business confidence, particularly among big companies which, because of their international profile; would be most exposed to any exit from the EU.
Related Blogs:
Demand for Engineers eases as uncertainty spreads!
Acknowledgements: The FT 12/04/2016