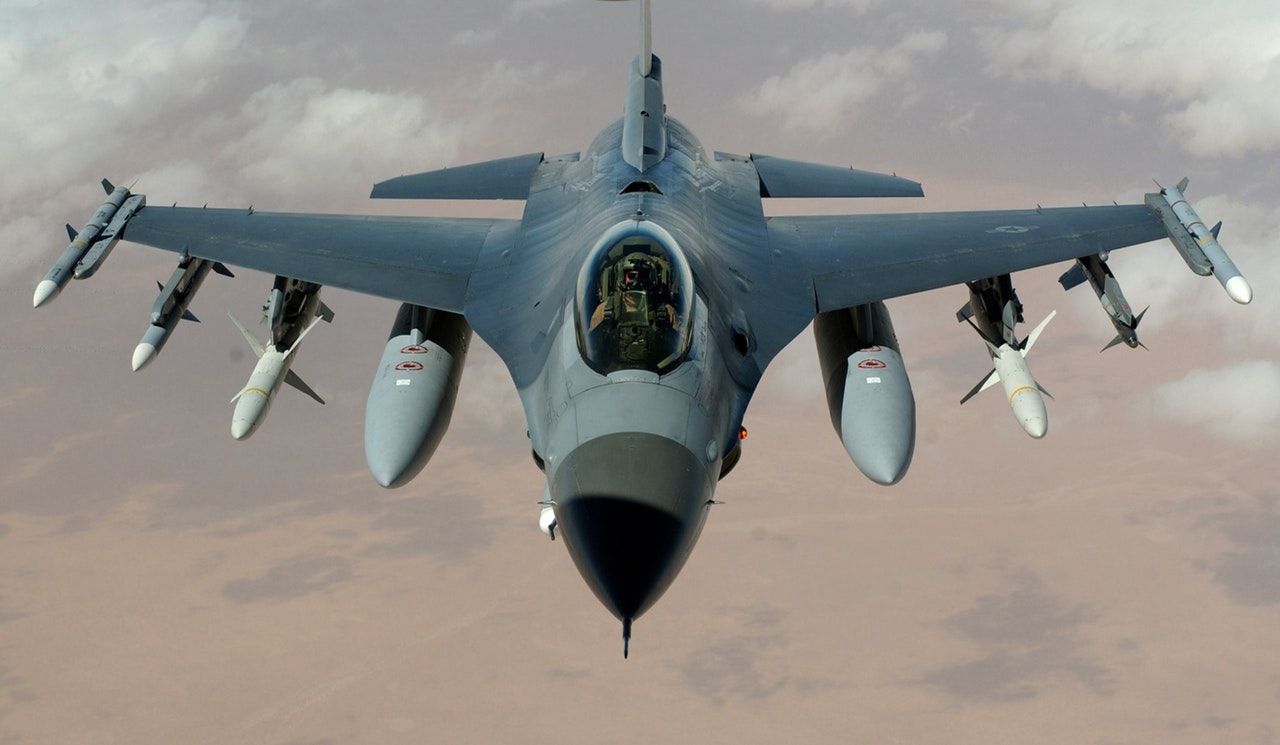 James Walker Defence, Permanent, Contract...
The Ministry of Defence has awarded a £411 million contract to develop a new missile for the UK's future F-35B supersonic stealth aircraft.
The contract secures around 350 highly skilled missile engineering jobs across MBDA's sites in Stevenage, Bristol and Lostock, with an equivalent number of jobs in the wider supply chain, and will draw on engineering and manufacturing expertise from companies across the UK.
Acknowledgement: Ministry Of Defence