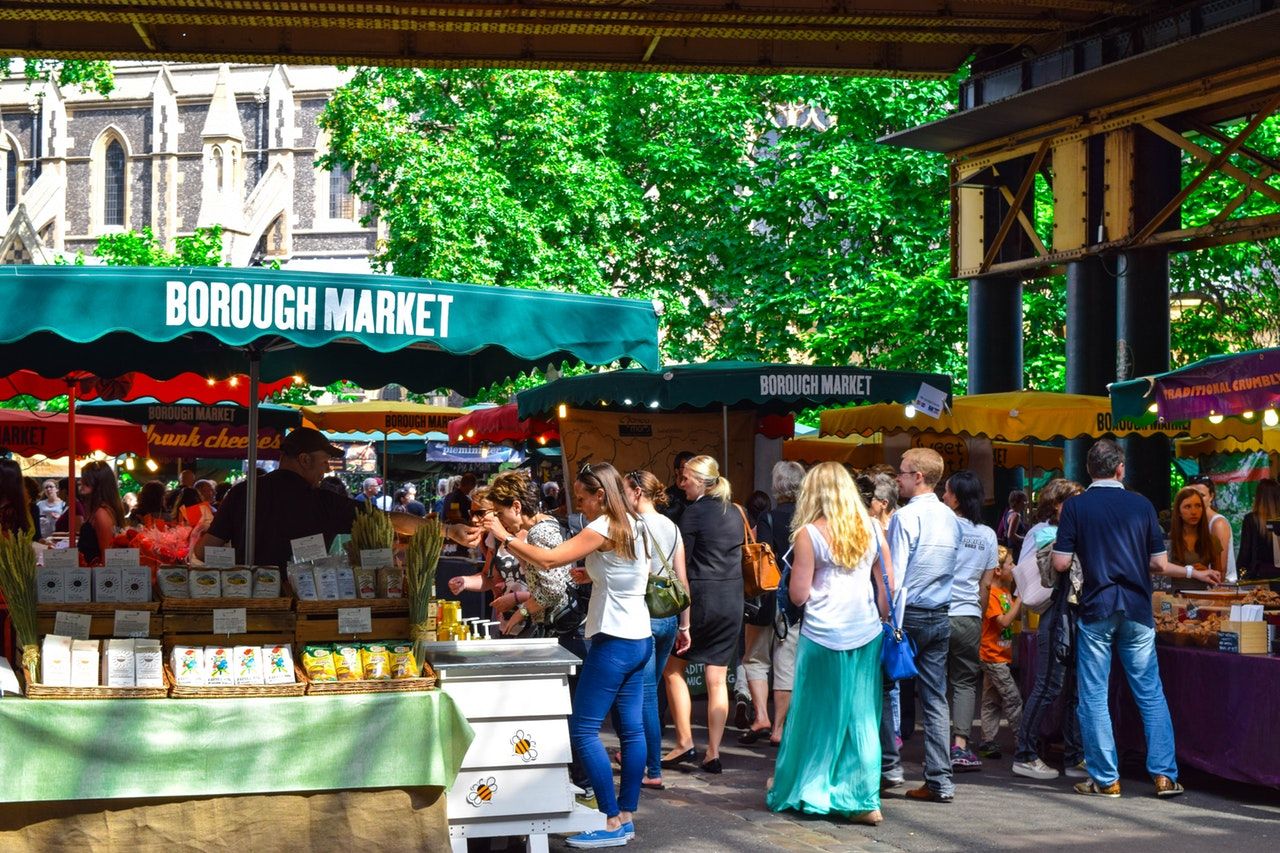 Mike Kelly Property & Surveying, Construction Management, Water and Environmental...
Jobs Market enters unsettled period
Demand for Permanent Engineers in the Engineering Sector continued to soften in April; however the demand for contract engineers strengthened.
In the Construction Sector the demand for Permanent Engineers weakened to a 12month low but on the positive side the demand for contract staff was at a 12month high.

Commenting on the latest job survey results across all sectors, REC chief executive Kevin Green was quoted as saying: "The UK labour market is going through an unsettled patch, with uncertainty around a possible BREXIT and the impact of the National Living Wage changing employer behaviour with a switch from permanent to temporary hiring.
"Employers are turning to contractors to provide a flexible resource, as a way of hedging any possible change to the UK's relationship with Europe, and the implications this would have on the economy.

For Engineers key points of interest in the April were:
Demand for both Permanent Engineers remains strong; with demand for contract engineers slightly improved.
Engineers most in demand:
Permanent: Structural Engineers and Designers with Revit.
Contract: Electrical Engineers

Acknowledgements:
The Report on Jobs is a monthly publication produced by Markit and sponsored by the REC (Recruitment and Employment Confederation) and KPMG LLP.