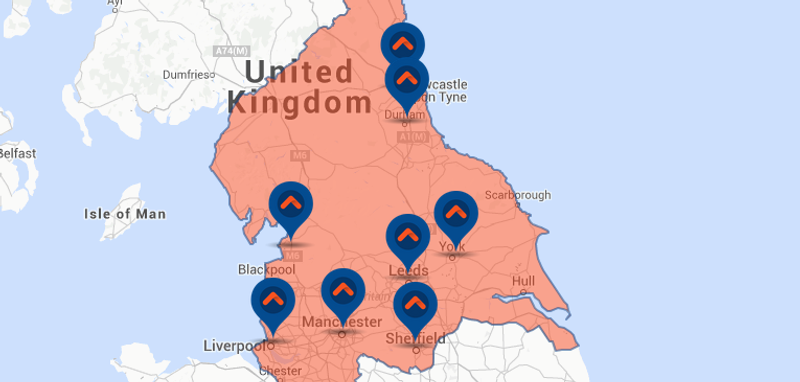 Mike Kelly Property & Surveying, Construction Management, Water and Environmental...
According to research by Ernst & Young; the UK as a whole attracted a record number of foreign direct investment projects last year with nine-tenths of the country's FDI growth outside of London and the south-east.

The north-west was top of the 12 UK regions, with FDI levels across the Northern Powerhouse – an area that encompasses Liverpool, Manchester, Sheffield and Leeds – more than doubling in 2015 compared with the previous year.
Not only did the Northern Powerhouse attract the most FDI, but the number of manufacturing projects there rose by more than a tenth, the highest growth recorded since 1998, and making up a third of the total number of UK FDI projects secure in 2015.
Acknowledgements: FT 24th May 16