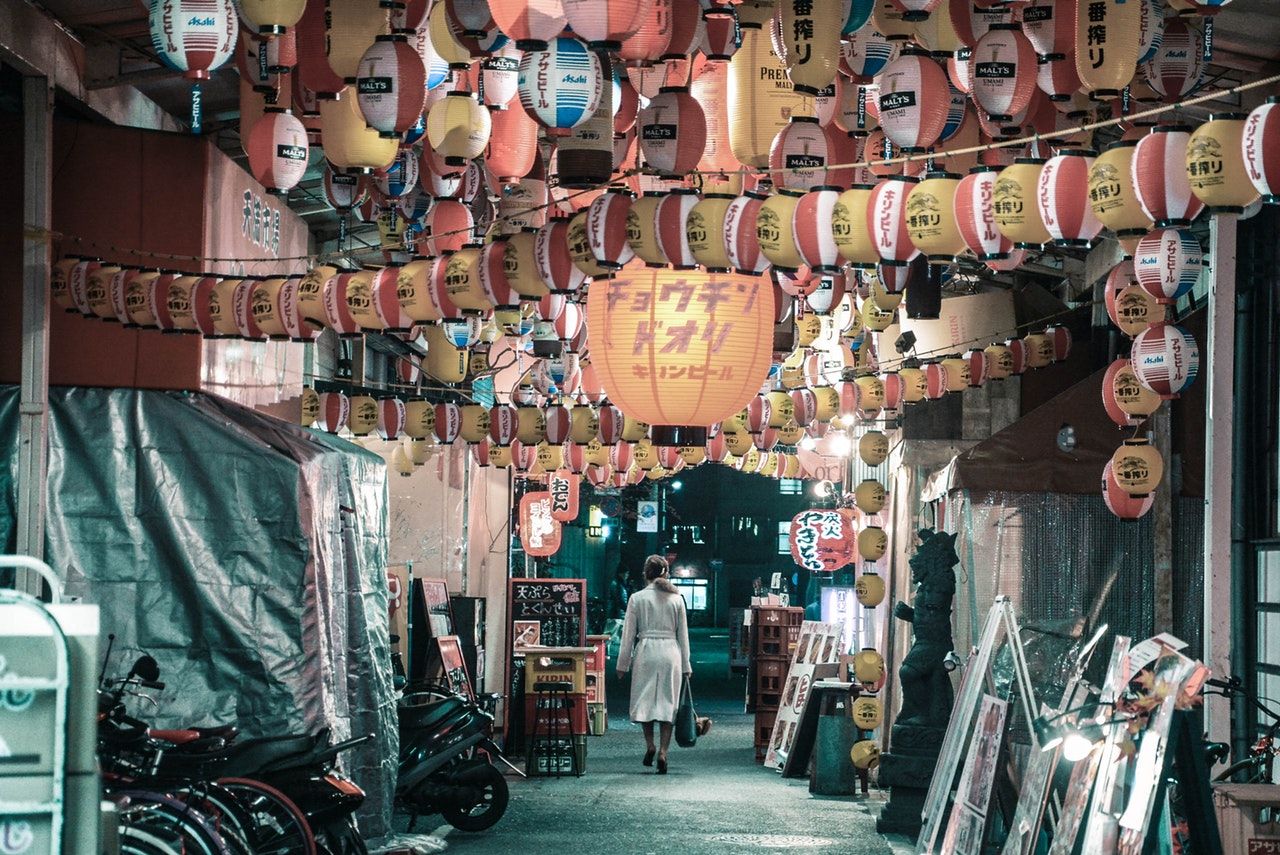 Mike Kelly Property & Surveying, Construction Management, Water and Environmental...
Skills shortages in Engineering bite pre EU referendum vote
The jobs survey by
Markit
has reported that demand for both Permanent and Contract Engineers in the Engineering Sector reached a 6month high in May.
Demand for Permanent Engineers was the strongest of ALL the sectors in the UK job market.There was good news also for Engineers, seeking contract assignments with demand at its highest since August 2015.

The construction sector also reported increased demand for both Permanent and Contract Engineers.
Commenting on the latest job survey results across all sectors, REC chief executive Kevin Green was quoted as saying:
"UK businesses are now facing candidate shortages in nearly every sector of the economy. From engineering firms, to catering companies, schools and hospitals, we need more people with the right skills for the jobs that are available. Despite this, employers are showing uncertainty about hiring in the run up to the EU referendum.
"Whatever happens post June 23rd we need to ensure a sensible approach to immigration is taken, so that employers have access to the people they need. Sourcing workers from outside the UK is going to be an ongoing necessity if we are to continue seeing the British economy grow.
"The UK job market has been incredibly successful over the last seven years because of its dynamism and flexibility. Policy-makers have a responsibility not to derail that success."

Engineers most in demand:
Permanent: Revit Designers, Highways Engineers and Traffic Engineers
Contract: Automotive Engineers, Highways Engineers and Civil/Structural Engineers

Acknowledgements:
The Report on Jobs is a monthly publication produced by Markit and sponsored by the REC (Recruitment and Employment Confederation) and KPMG LLP.