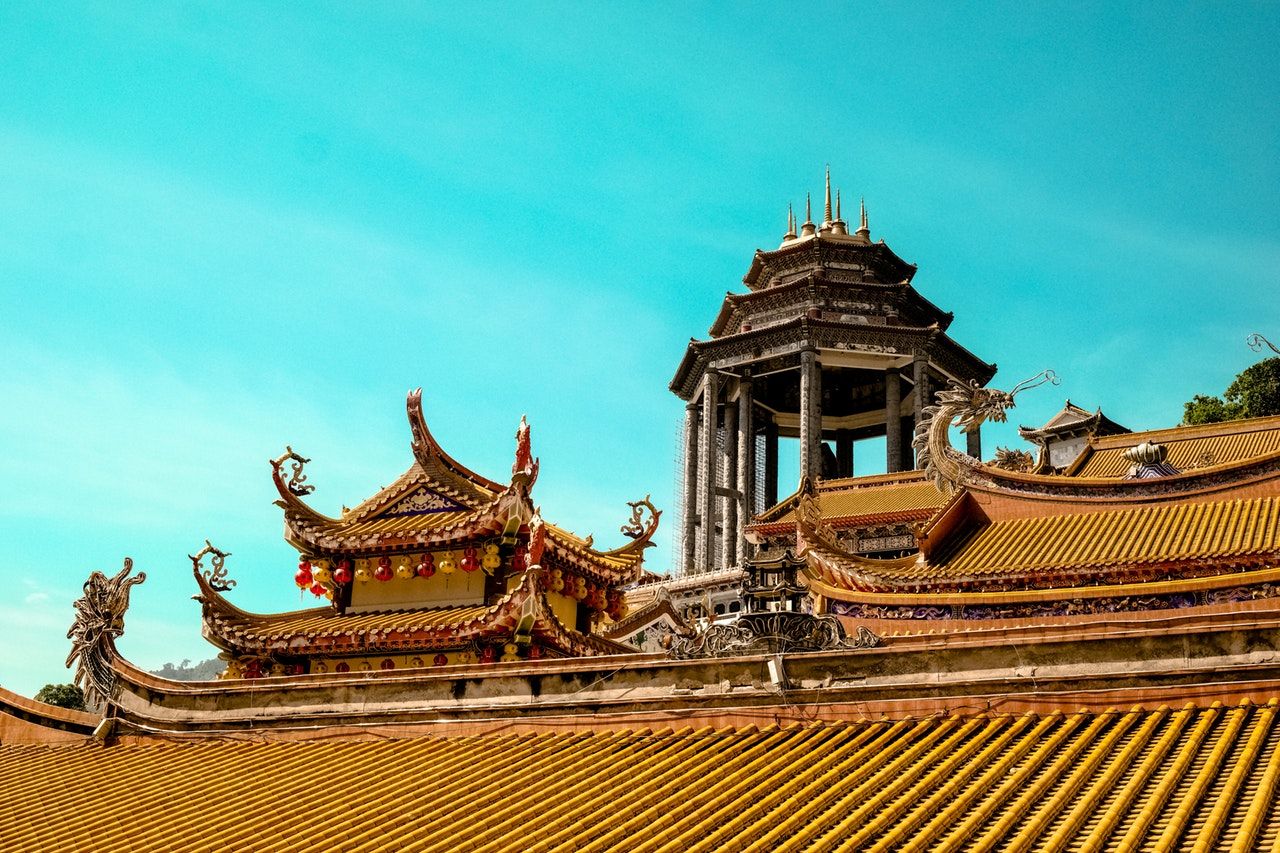 Mike Kelly Investment, Chinese, Property & Surveying...
Developer Scarborough International Properties has signed an £85m deal with Chinese company BCEG for the construction of phase 1 of its 24.5 acre Middlewood Locks development in Manchester.
The signing marks a major milestone in the development of phase 1, which will be completed in October 2018.
Acknowledgement: Construction Enquirer