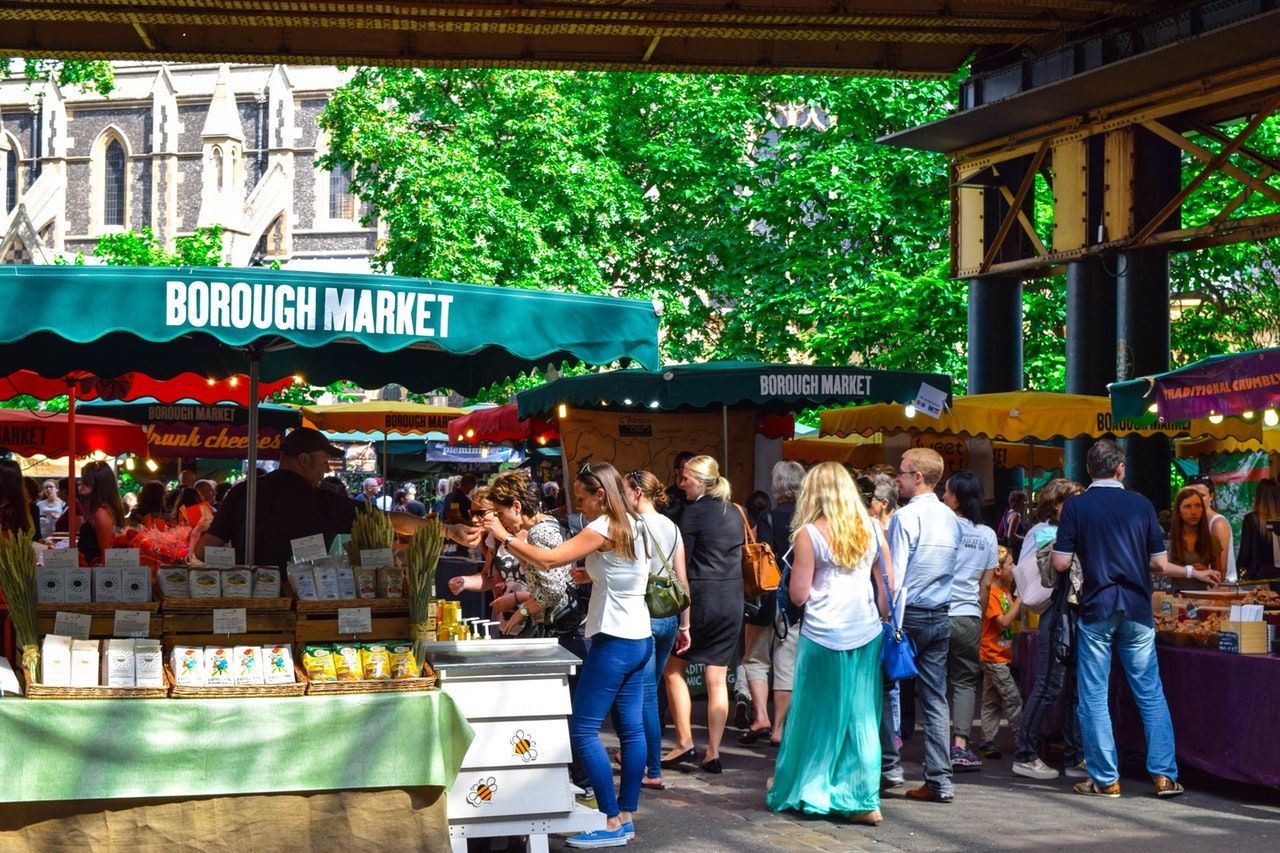 Mike Kelly Property & Surveying, Construction Management, Water and Environmental...
The New Year takes off like a Rocket!
---
The New Year began with demand for Permanent staff in the Construction Sector hitting a 14month high.
The jobs survey by Markit has reported that whilst overall demand in the UK job for Permanent Staff weakened in January; there was positive growth in both the Engineering and Construction sectors.
Demand for Permanent Staff in the Engineering sector was at an 11month high; with the Construction sector reporting its strongest demand since Oct 2015.
Both sectors also reported modest increases in the demand for Contract staff.
Acknowledgements:
The Report on Jobs is a monthly publication produced by Markit and sponsored by the REC (Recruitment and Employment Confederation) and KPMG LLP.