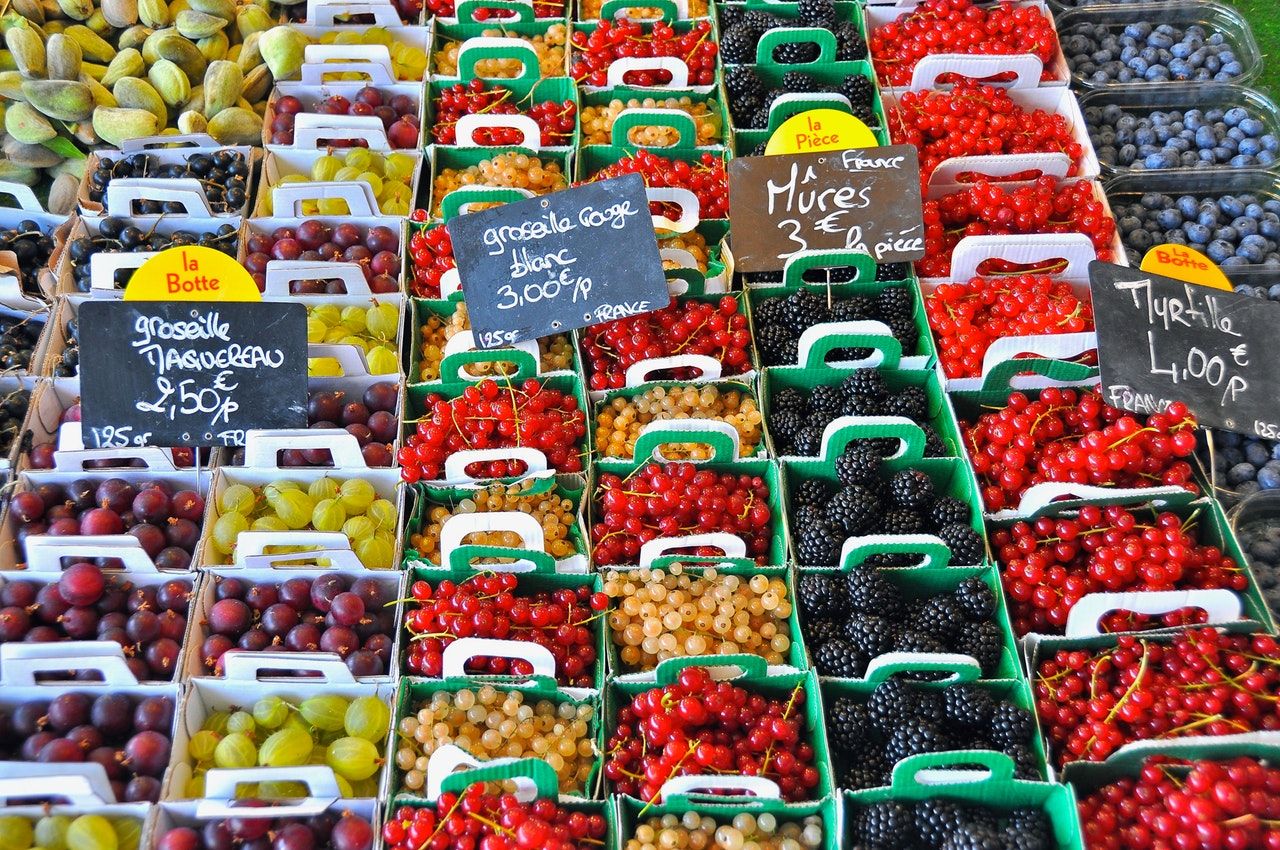 Mike Kelly Property & Surveying, Construction Management, Water and Environmental...
Demand for Engineers at 24-month high.
---
The February jobs survey by Markit, has reported that Permanent Hires reached a 12-month high.
The Engineering Sector topped the sector rankings with demand at a 24month high with demand for Contract staff also at an impressive 18month high.
The Construction sector also fared well reporting steady demand for Permanent Staff and a six-month high in the demand for contract staff.

The report whilst generally greeted positively; did prompt some raised concerns within Hirers;
REC Chief Executive Kevin Green is reportedly quoted as saying "Although permanent hires have hit a 12-month high, businesses across the UK are finding it increasingly difficult to recruit for permanent roles."
This is likely to be good news for Candidates. With Business's struggling to fill roles this is clearly a good time for candidates prepared to move jobs as hirers compete to secure the talent available.

Acknowledgements:
The Report on Jobs is a monthly publication produced by Markit and sponsored by the REC (Recruitment and Employment Confederation) and KPMG LLP.