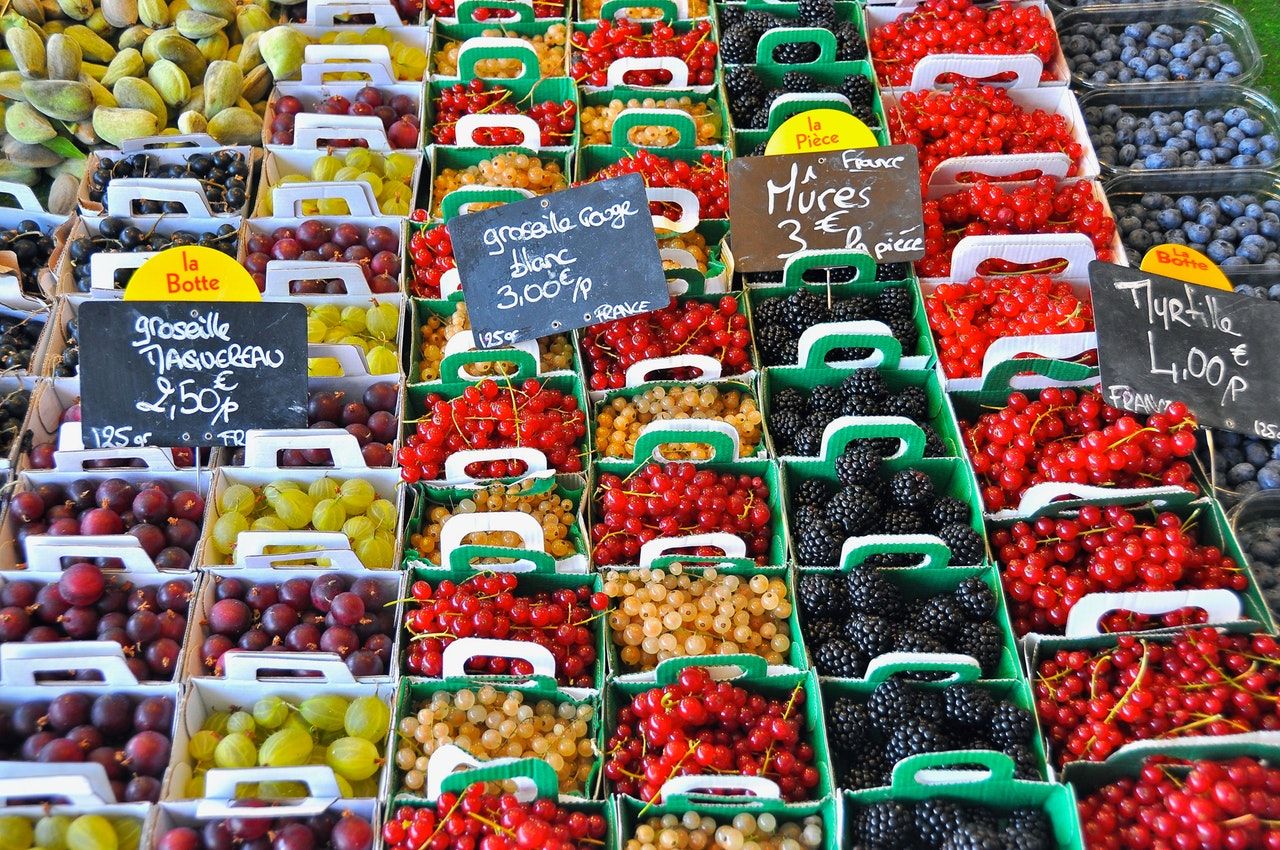 Mike Kelly Property & Surveying, Construction Management, Water and Environmental...
Demand for staff continues to softens in April
---
The May jobs survey by Markit, has reported that demand for both Permanent and Contract staff across the wider UK jobs market softened for the second month running in April after a peak in February.
There was good news however in the Engineering Sector; with demand for Permanent Engineers up from the previous month resulting with Engineering being at the top of the demand table.
Demand for staff in construction was also up but; but the increase in demand was less resulting in Construction ending at the bottom of the demand table.
Commenting on the latest survey results, REC Chief Executive Kevin Green is reported to as saying:
"Demand for staff is growing within all sectors and all regions of the UK, but there are fewer and fewer people available to fill the vacancies."
The UK now has the lowest unemployment rate since 2005


Acknowledgements:
The Report on Jobs is a monthly publication produced by Markit and sponsored by the REC (Recruitment and Employment Confederation) and KPMG LLP.