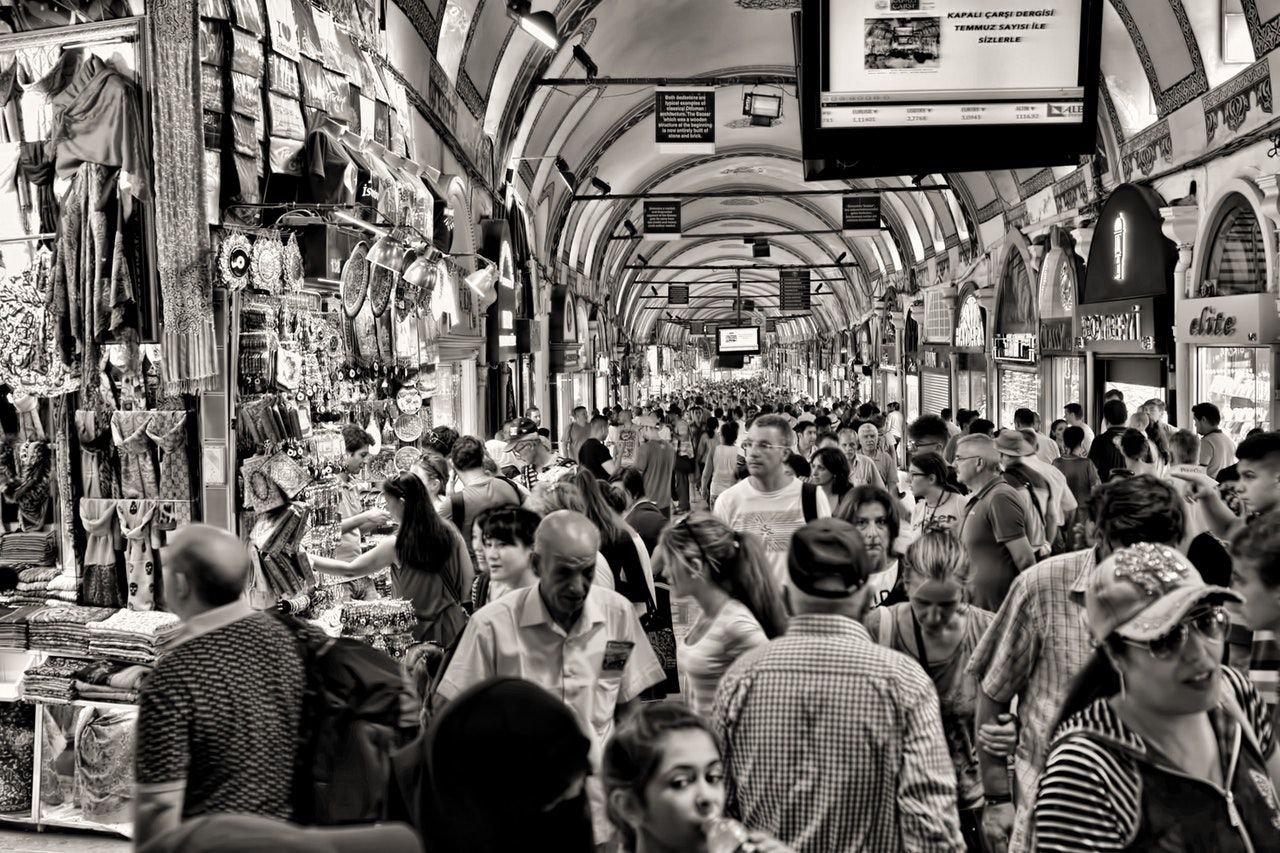 Mike Kelly Property & Surveying, Construction Management, Water and Environmental...
Staff appointments increase at quickest pace for just over two years.
---
The May jobs survey by Markit, has reported that demand for Permanent staff in the UK; was at its highest for over two years in May.
Key points from the May survey were:
- Growth in both permanent placements and temp billings accelerates
- Demand for staff reaches 21-month peak
- Sharpest drop in permanent candidate numbers since August 2015
In Engineering, there was increased demand for both Permanent and Contract staff with Engineering remain at the top of the UK jobs market demand table.
Demand was also up in the Construction Sector which had a significant increase for contract staff
Commenting on the latest survey results, Tom Hadley, REC Director of Policy says:
"The challenges facing the next government are stark. Demand for staff is the strongest in almost two years, but the number of people available to take those jobs has plummeted. Skill shortages are causing headaches in many sectors."
Official data shows unemployment has dropped to the lowest level since 1975.

Acknowledgements:
The Report on Jobs is a monthly publication produced by Markit and sponsored by the REC (Recruitment and Employment Confederation) and KPMG LLP.