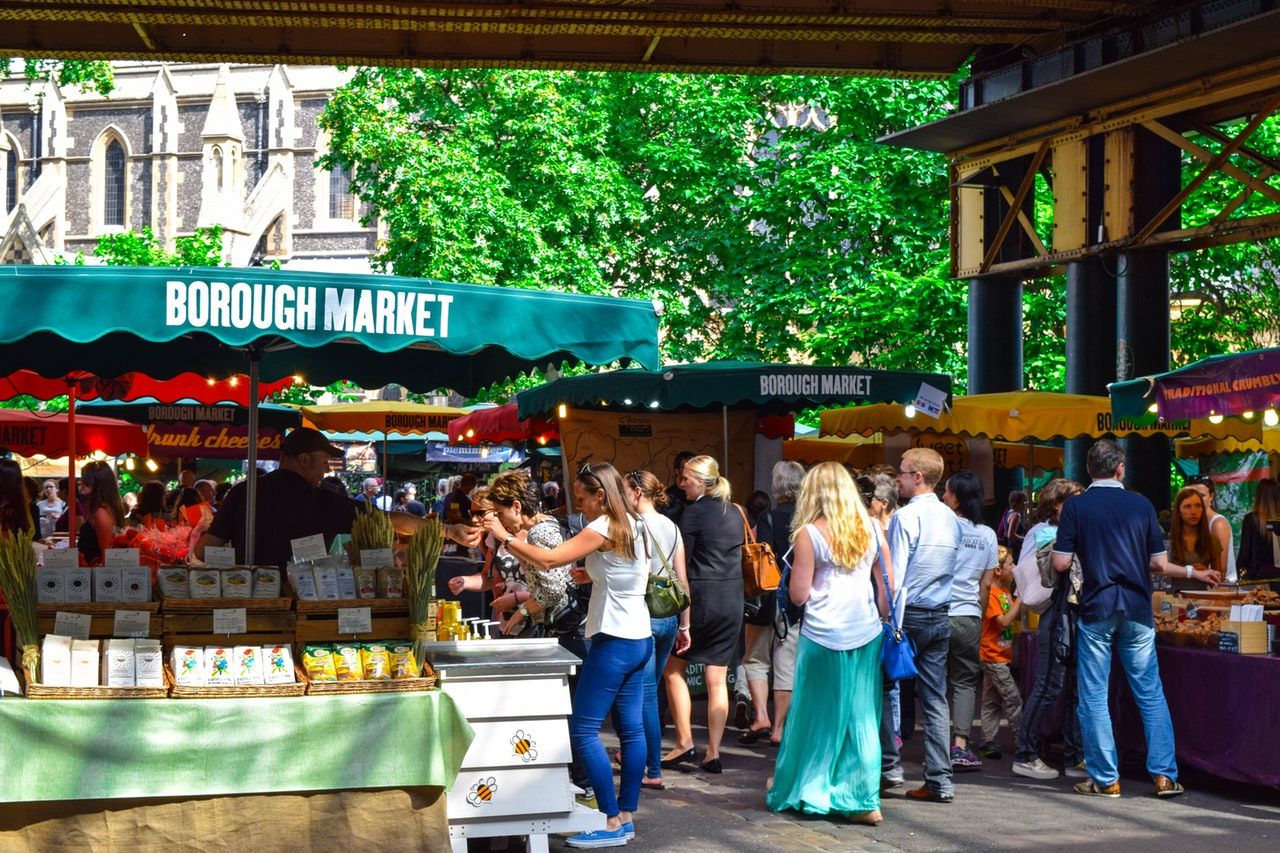 Mike Kelly Property & Surveying, Construction Management, Water and Environmental...
Growth in hiring softens slightly, while starting salaries rise at steeper rate
---
The June jobs survey by Markit, has reported that demand for Permanent staff in the UK continued to rise but that the level of permanent hires softened as a result of increasing skill shortages in a number of sectors including Engineering.
Demand for permanent staff in engineering was at a 24month resulting in starting salaries rising at a steeper rate. Demand for Contract/temporary Engineers softened slightly

Key Points from the June Survey:
* Permanent hiring continues to rise markedly
* Availability of candidates continues to decline sharply
* Starting salaries increase at quickest pace for just over a year-and-a-half

Commenting on the latest survey results, Tom Hadley, REC Director of Policy said:
"With fewer people currently looking for jobs, employers are having to increase starting salaries to secure the talent they need. This is creating great opportunities for people with in-demand skills who are prepared to change jobs, but it's also putting unsustainable pressure on many businesses.

Acknowledgements:
The Report on Jobs is a monthly publication produced by Markit and sponsored by the REC (Recruitment and Employment Confederation) and KPMG LLP.