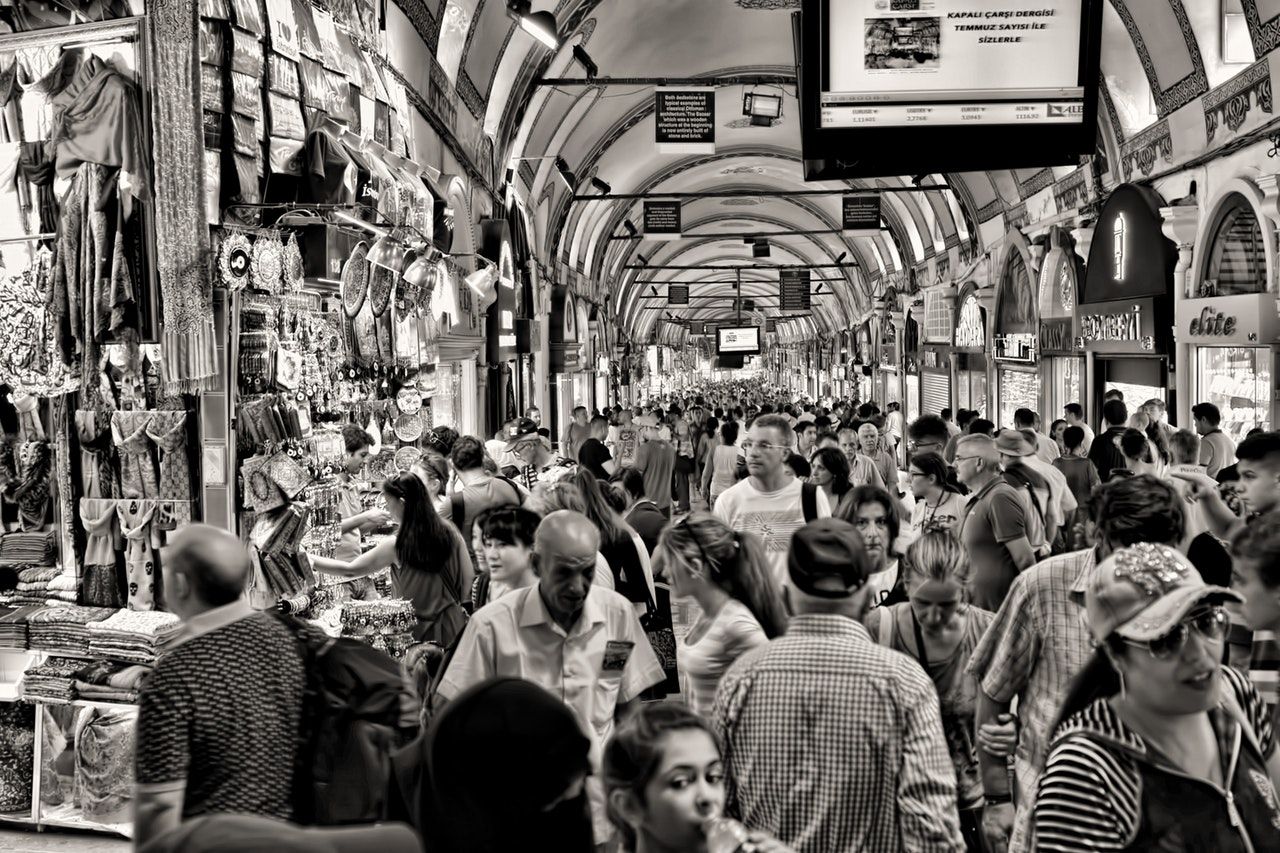 Mike Kelly Property & Surveying, Construction Management, Water and Environmental...
Staff Hiring increases at fastest rate for over two years as candidate availability drops
---
The July jobs survey by Markit, has reported that demand for Permanent staff in the UK continued to rise as candidate availability across all sectors declined resulting in further upward pressure on pay in particular starting salaries.

Key points from the July survey:
* Permanent placements growth reaches 27-month record
* Marked decline in staff availability contributes to further increases in pay

Commenting on the latest survey results, Kevin Green, REC Chief Executive is reprted as saying:
"The jobs market continues to confound expectations with both permanent and temporary hiring growing at the fastest rate for over two years. Starting salaries are also still rising, so for workers who want to boost their earnings now is a good time to consider moving job."It's clear that employers are having to work even harder to fill jobs as vacancies rise and candidate availability shrinks. UK employment remains at an all-time high and looks set to keep improving.

The main findings for the July survey were:
The survey indicated that permanent hiring increased to the greatest level in 27 months. At the same time, growth in temp billings improved to a near two-and-a-half year high.Recruitment agencies indicated a robust demand for staff with the overall demand for staff rising at its joint-strongest pace for 23 months (on par with May 2017).
Candidate availability for both permanent and temporary workers has continued to decline markedly resulting in further upward pressure on pay. This has had a significant impact on starting salaries for successful permanent candidates.

Acknowledgements:
The Report on Jobs is a monthly publication produced by Markit and sponsored by the REC (Recruitment and Employment Confederation) and KPMG LLP.