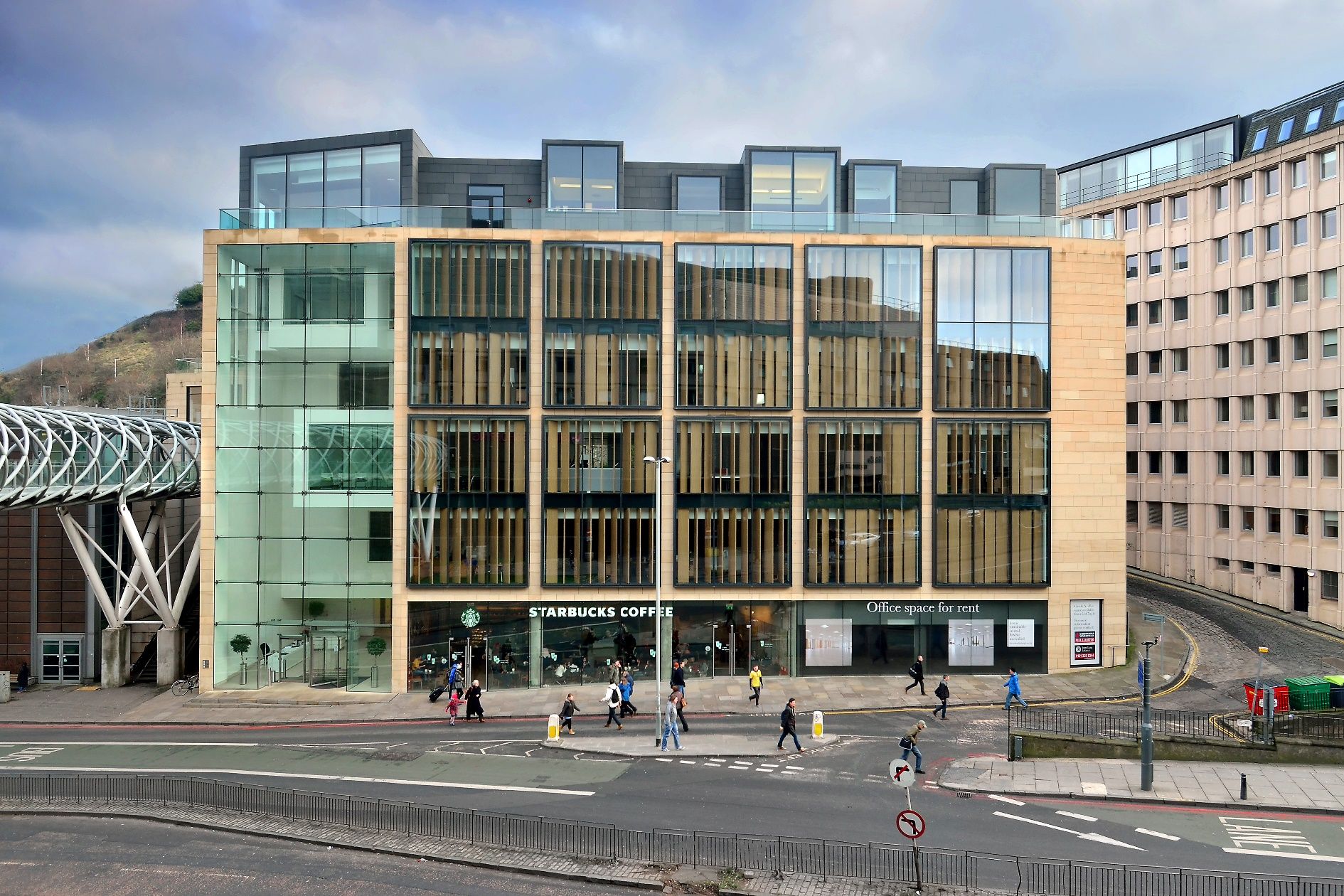 Mike Kelly manufacturing engineering jobs, building services engineer jobs, civil engineering jobs...
Consultant WYG issues second profit warning in three months
---
In a trading update issued this morning, the Yorkshire based Consultant said its "operating profit for the full year would be substantially lower than current market expectations and in the range of £3.5m to £4.0m". The secound profit warning follows an earlier on the Consultant issued in August when it told the market operating profit would be "significantly lower" and that its consultancy division had "a small number of engineering contracts that are likely to deliver lower profitability than originally forecast".
Speaking on today's update, WYG CEO Douglas McCormick said: "Although it is very disappointing to be making a further announcement revising expectations of WYG's near-term performance, the board is confident that the underlying business is robust and that, supported by a strong order book, we are taking the correct steps to return to a growth trajectory in the medium term."
The company added there was a "loss or delay" in some contracts it expected to win in the current period and that it was facing "significantly lower than anticipated volumes of work under certain major framework contracts".
In May WYG secured places in three out of six lots on a £2.9bn consultancy framework for the government's Crown Commercial Services (CCS).
In August it won a place on a £60m four-year framework for the Defence Infrastructure Organisation to provide design and project management services on international projects.
Acknowledgements: The Yorkshire Post, 101 news, The Construction News