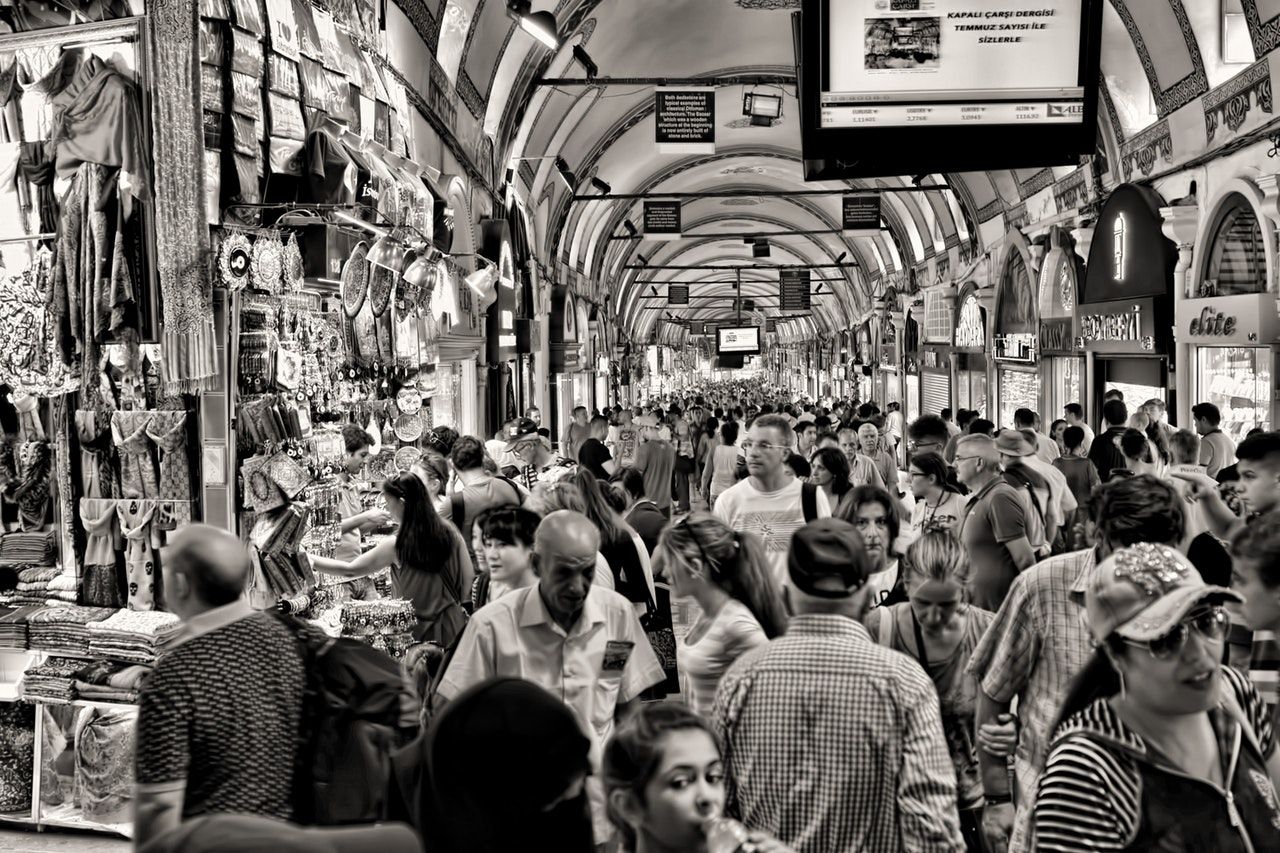 Mike Kelly Property & Surveying, Construction Management, Water and Environmental...
Staff appointments in the UK jobs market increase at softest pace for six months
---
The October jobs survey by Markit, has reported that demand for Permanent staff cooled again in October increasing at its slowest rate for six months.
Key points from the October survey:

- Growth of staff appointments held back by uncertain outlook and skill shortages
- Availability of permanent and temporary workers continues to fall sharply
- Starting salaries increase at second-quickest rate since November 2015

The Engineering Sector reported a rise in demand for Permanent staff and a slight cooling of demand for Contract
The Construction Sector reported a slight cooling in demand for Permanent Staff but a modest increase in demand for Contract.

Kevin Green, REC Chief Executive was reported as saying:
"Last month, recruiters helped even more people find permanent jobs – this is great news as it shows that employers are continuing to hire. However, the data also shows that growth is slowing down and one of the reasons is that we simply do not have enough people for all the roles that are out there at the moment. And the number of vacancies is still getting higher.
"For jobseekers this is good news as employers are willing to pay higher starting wages to attract the right candidates".

Acknowledgements:
The Report on Jobs is a monthly publication produced by Markit and sponsored by the REC (Recruitment and Employment Confederation) and KPMG LLP.