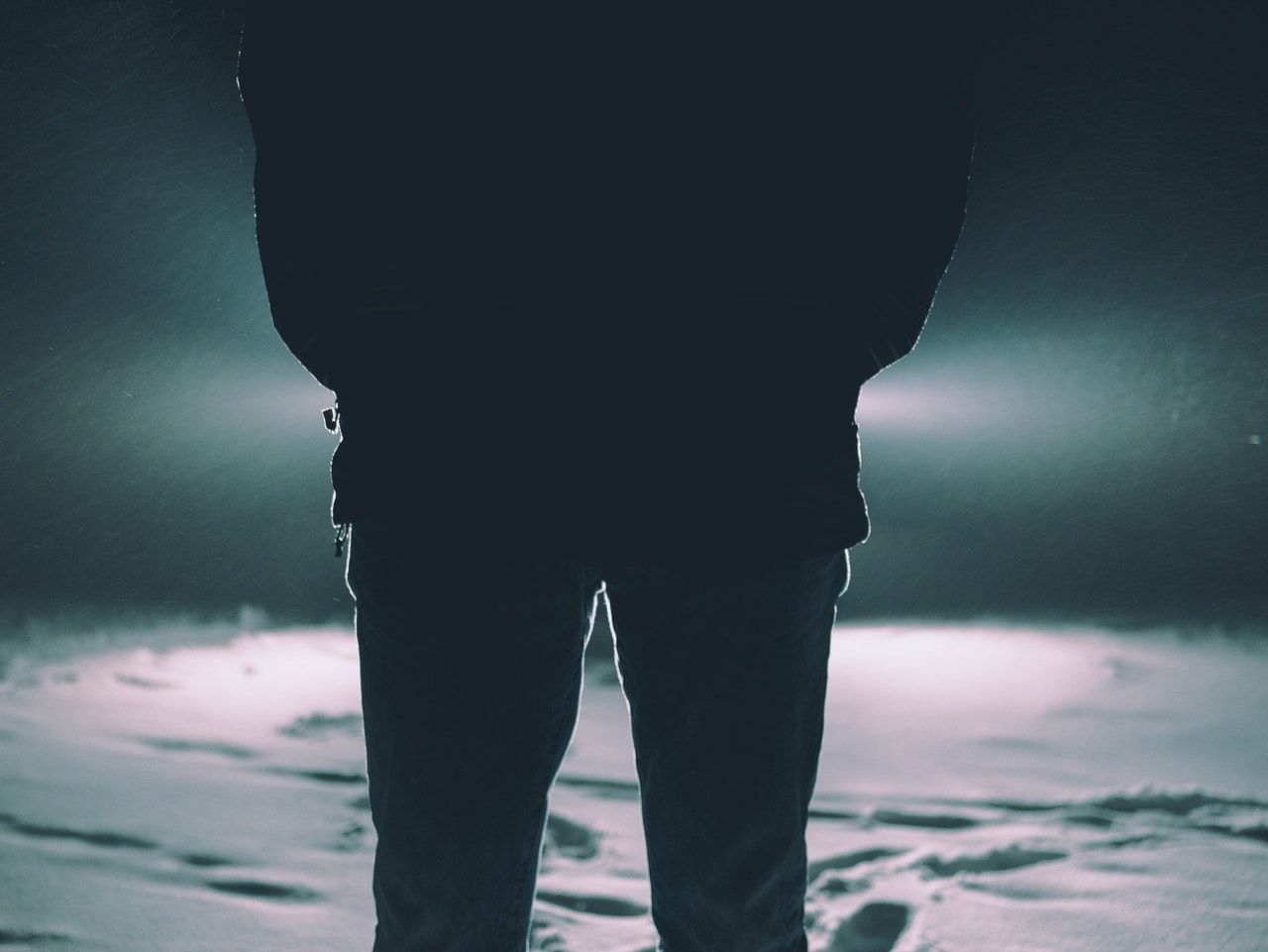 Mike Kelly Property & Surveying, Construction Management, Water and Environmental...
ONS reports New Orders for the third quarter reached a record high.
---
The office of National Statistics reports that construction output is continuing to shrink; but new orders for the third quarter reached a record high.
Whilst output plunged 1.4% in the three-months to October confiming more than six-months of slowdown in the industry; new orders in the third quarter (July-Sept) of 2017 rose by 37.4% over the previous quarter and by 25.5% year-on-year. This exceeded the previous quarterly record rise of 32% back in 1987, when new orders were placed for the construction of the Channel Tunnel.
On this occasion the strong headline growth rate for new orders has been driven by infrastructure and reflected the award of phase one contracts worth c£6,000m for HS2, a total project worth of £55.7bn overall.

The figures align with the CPA's forecast of infrastructure as the primary driver of output growth over the next two years.
Excluding the infrastructure spike, orders grew by 4.1%, led by all new housing orders, which bounced back from the 4.2% contraction in April to June with a near 10% jump in the third quarter 2017.
The drop in the output figures was led by sharp falls in commercial activity and housing refurbishment and maintenance.
Acknowledgements: The Construction Enquirer, The Construction Index