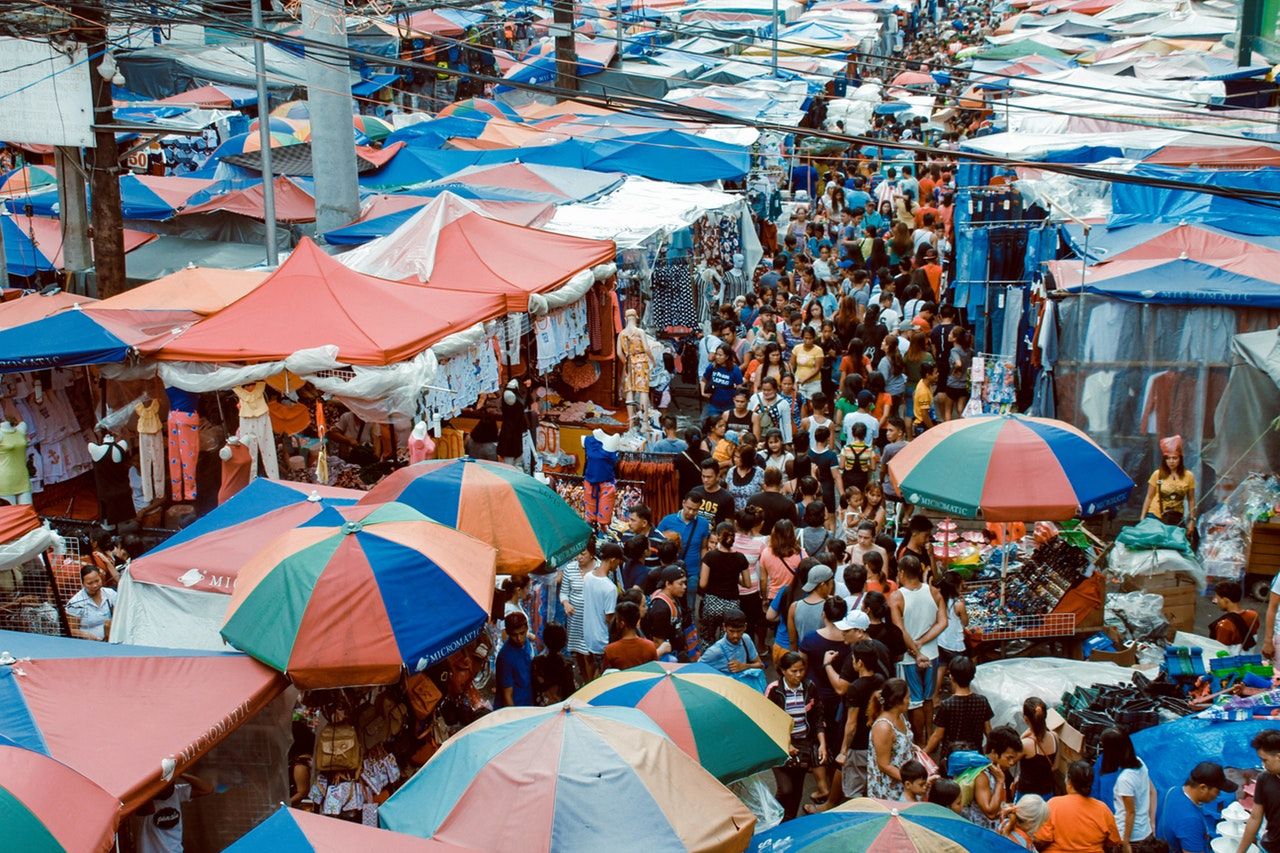 Mike Kelly Property & Surveying, Construction Management, Water and Environmental...
Staff appointments in the UK jobs market increase at softest pace for six months
---
The November jobs survey by Markit, has reported that Demand for staff continued to increase at a robust pace midway through the final quarter of 2017.
The index showed November at 63.2 which is a slight fall from 63.6 in October but still remained well above the neutral 50.0 value. An index below 50 would indicate a fall in demand.
The number of job vacancies for the month in the wider UK jobs market increased sharply for both permanent and temporary roles. However, while growth of demand softened for the former, it strengthened slightly for the latter.
This was reflected in the Construction sector; whilst in the Engineering sector it was the opposite; with demand strengthening slightly for permanent; with growth of demand softening for contract.
Acknowledgements:
The Report on Jobs is a monthly publication produced by Markit and sponsored by the REC (Recruitment and Employment Confederation) and KPMG LLP.