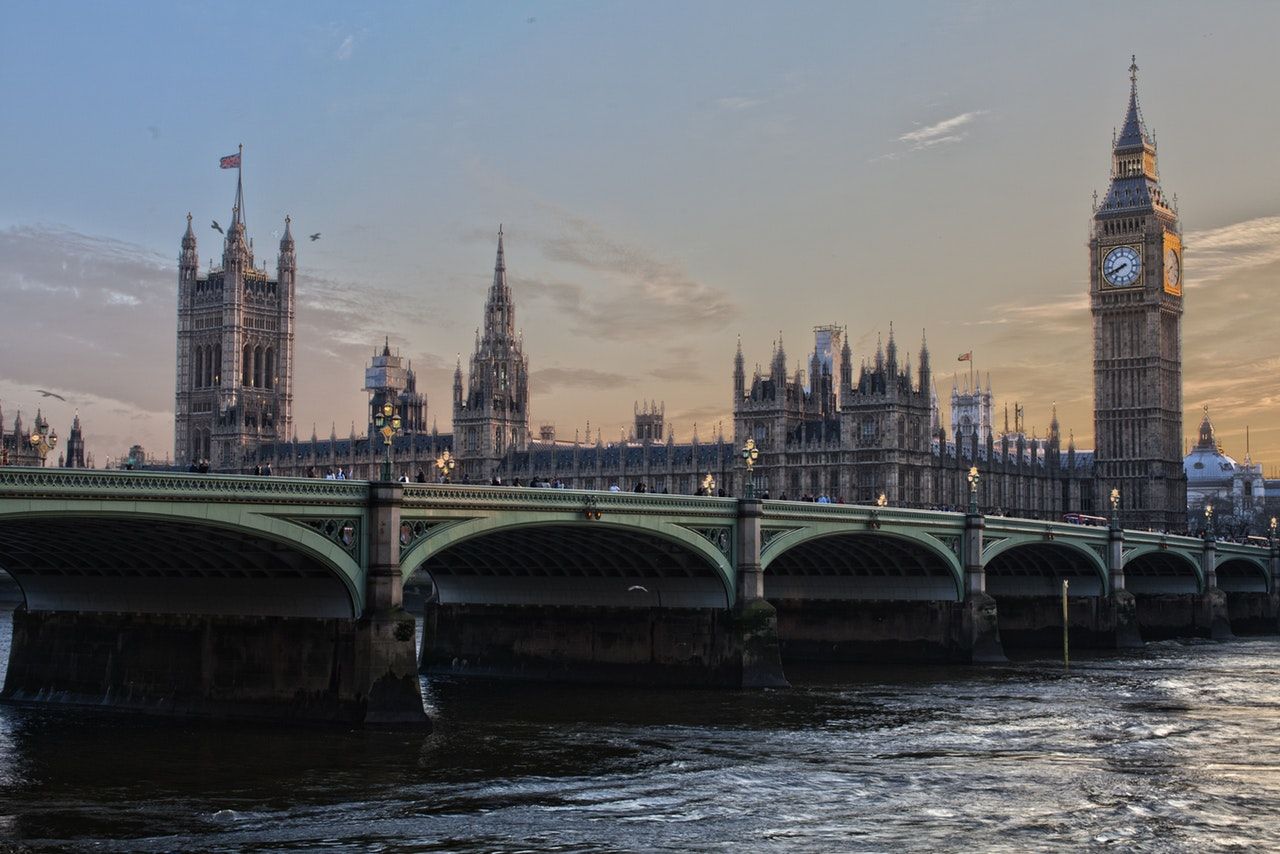 Mike Kelly nothern power house, manufacturing engineering jobs, building services engineer jobs...
The UK Government has revealed plans for a new £600 billion infrastructure investment pipeline.
---
The investment programme was revealed alongside the National Infrastructure and Construction Pipeline, which sets out projects for the next 10 years, and could in addition generate savings of £15bn a year by boosting the sector's productivity.
The programme features both public and private investment. To improve productivity methods such as off-site manufacturing are to be encouraged. There is also to be a push for the reduction of waste by 90% and a speed up of project delivery times.
Transport Secretary Chris Grayling said: "World-leading projects such as Crossrail, the Ordsall Chord and the huge investment programme in our major roads show that Britain can deliver on time and on budget, boosting jobs and growth and creating new opportunities across the nation. But we want to do better. "This strategy shows the way and sets out our standards for how we will do more and better in future."
Andrew Jones MP, Exchequer Secretary to the Treasury, said: "We are backing Britain with a record amount of infrastructure investment as we build an economy fit for the future."
The announcement added: "The government is a major player in construction and delivers many projects every year, such as transport, schools, prisons and hospitals.
"This accounts for a quarter of all construction projects, and using this purchasing power will enable ministers to drive innovation and encourage firms to invest in modern methods and technology.
"Methods such as off-site manufacturing, where projects are part-constructed before being assembled on location, can boost productivity by reducing waste by 90% and speed up delivery times by more than half (60%).
Acknowledgements: Construction Enquirer, UK Construction News