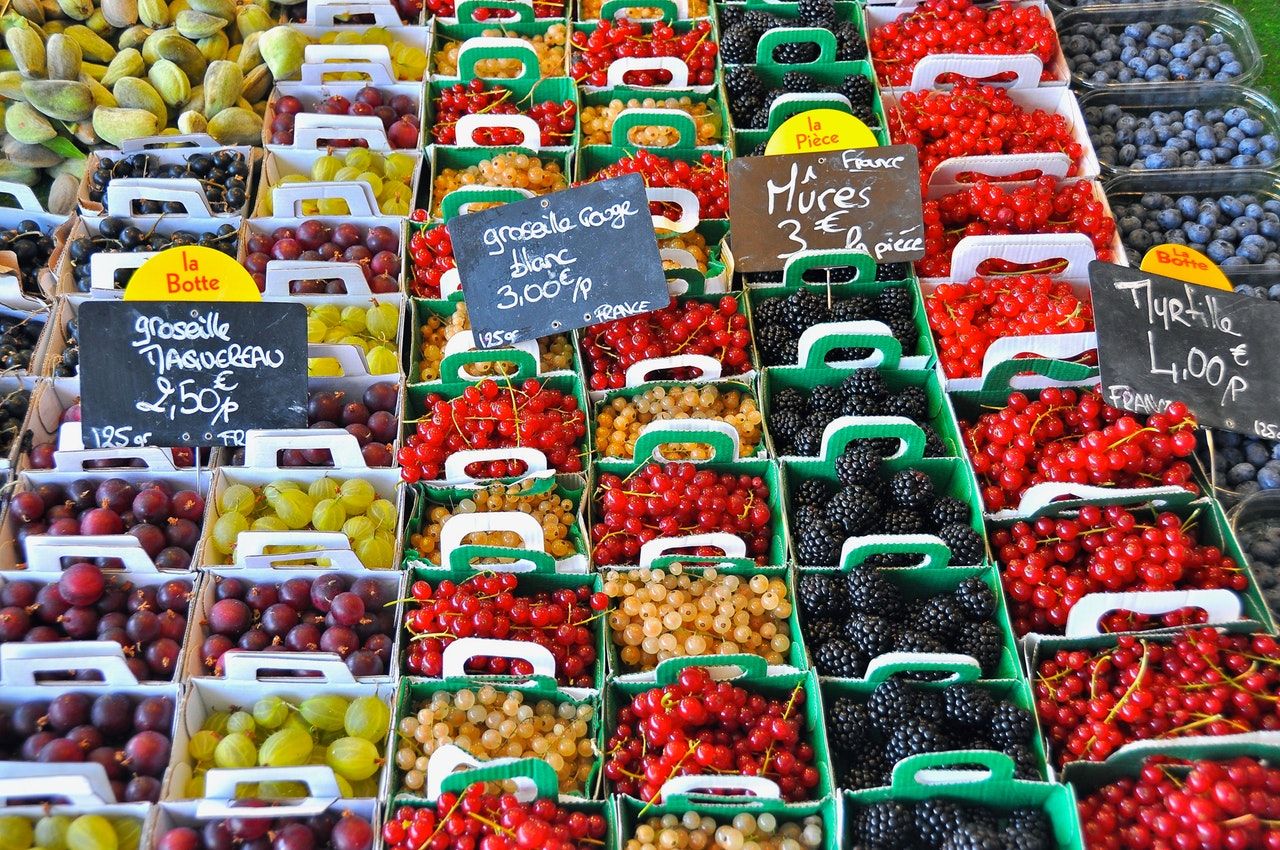 Mike Kelly Property & Surveying, Construction Management, Water and Environmental...
Demand for staff in the UK jobs market continues to grow.
---
The latest jobs survey by Markit, has reported that Demand for permanent staff appointments in the UK jobs market increase increased at its fastest pace for four months in December.
In a further report the Financial Times reported that the number of people in work rose by 102,000 compared with the previous 3months bringing the number of people employed in the UK to a record high of 32.31m.
The ONS reported that the number of job vacancies also rose to a record high of 810,000 in the three months to the end of October. However some economists now believe that vacancies are neither a good reliable indicator of demand for staff or a company's intent to hire; due to the internet dramatically reducing the cost of advertising a job.
Acknowledgements:
The Report on Jobs is a monthly publication produced by Markit and sponsored by the REC (Recruitment and Employment Confederation) and KPMG LLP and the Financial Times 25.01.18.