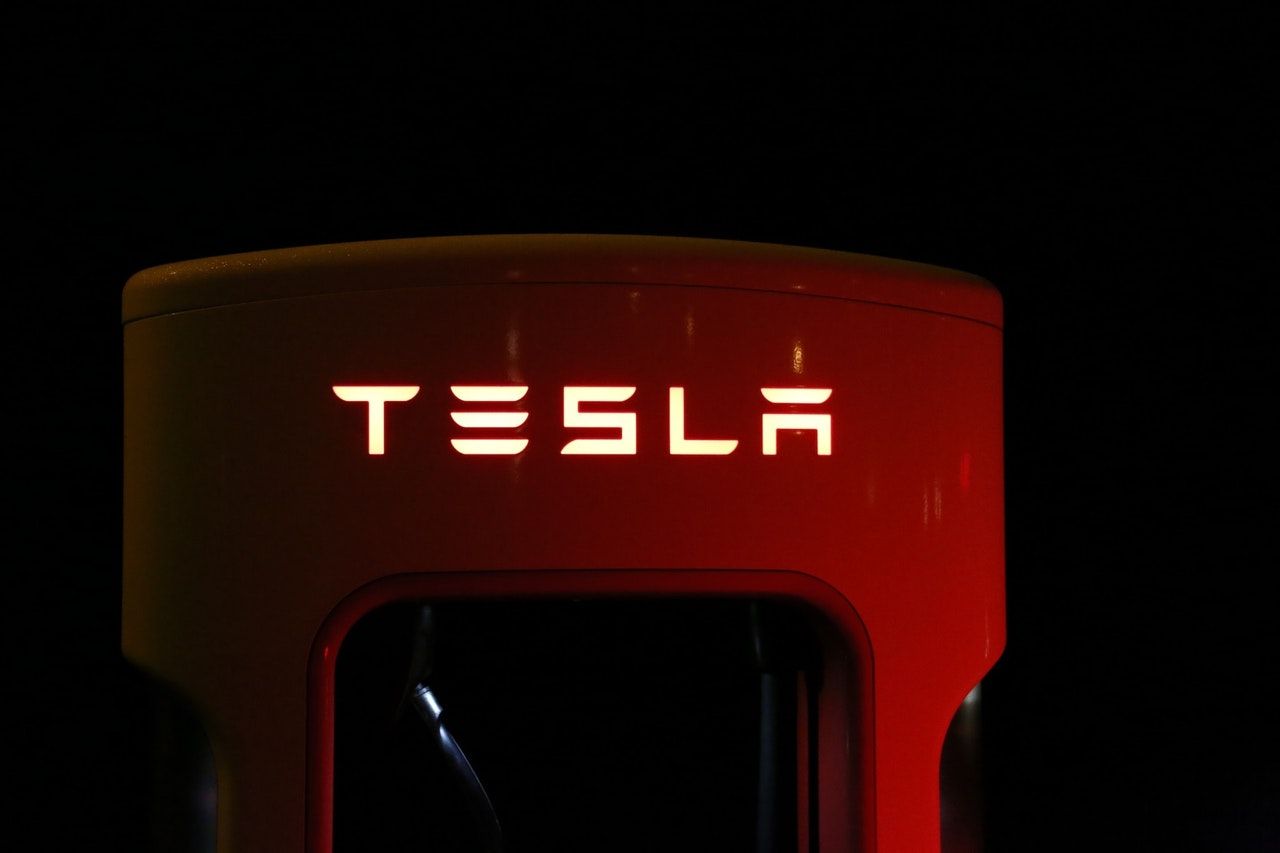 Michael Wilde windfarm, Electrical Engineer, Permanent...
Tesla Motors has announced that it will now sell versions of its battery packs, originally designed for their high-powered cars, directly to consumers to help power their homes and also to businesses that run larger facilities.
Now; Tesla has not reinvented the wheel by any stretch of the imagination. But they have used their ingenuity to improve the performance and lifespan of their lithium-ion batteries.
With the founder of Tesla, Elon Musk's vision, they have identified that homeowners should have the option of storing the energy they generate from sustainable sources, rather than automatically having to put it back into the grid. For countries where consistent power from the grid is not always reliable, this could be a defining moment in their history.
Puerto Rico has recently experienced the second-largest blackout on record due to Hurricane Maria which hit in October 2017. Many houses and government building are still yet to have the lights turned back on due to the main power grid being wiped out by this horrific natural disaster.
Puerto Rico Governor Ricardo Rosselló has announced 6 projects have been developed combining solar systems and Tesla energy storage on the islands. In Vieques, they include a system providing the necessary battery backup for the Puerto Rico Aqueducts and Sewers Authority (PRASA) sanitary sewer treatment plants, and another for the the Arcadia water pumping station, restoring the water supply.
They also are providing power at the Ciudad Dorada elderly community, the Susan Centeno Hospital, and the Boys and Girls Club of Vieques.
Smaller islands like Vieques and Culebra, like most other islands, have long been dependent on imported diesel oil to fuel generators. This meant not only that residents had to pay very high prices for electricity, but that they also had to put up with noisy and polluting power sources.
Tesla's help addresses both these issues. The company has proposed large-scale solar PV and battery projects for other communities in remote areas in addition to Vieques and Culebra. This allows them not only to be more free of pollution and noise, but also more independent and resilient. Tesla has presented a proposal to the Puerto Rico Public-Private Partnerships Authority for the deployment of such systems to help stabilize the main network of Puerto Rico.
Governor Rosselló clearly wants Puerto Rico to move to renewable energy to make it resilient in the face of hurricanes and other disasters. He said his administration will use all the necessary resources, including renewable energy generators and all useful associated technologies, to make the electric system flexible and affordable. Instead of rebuilding the electrical grid that existed before hurricanes Maria and Irma, Puerto Rico can use recovery efforts to build one of the most modern networks in the world, becoming a model of resilience.