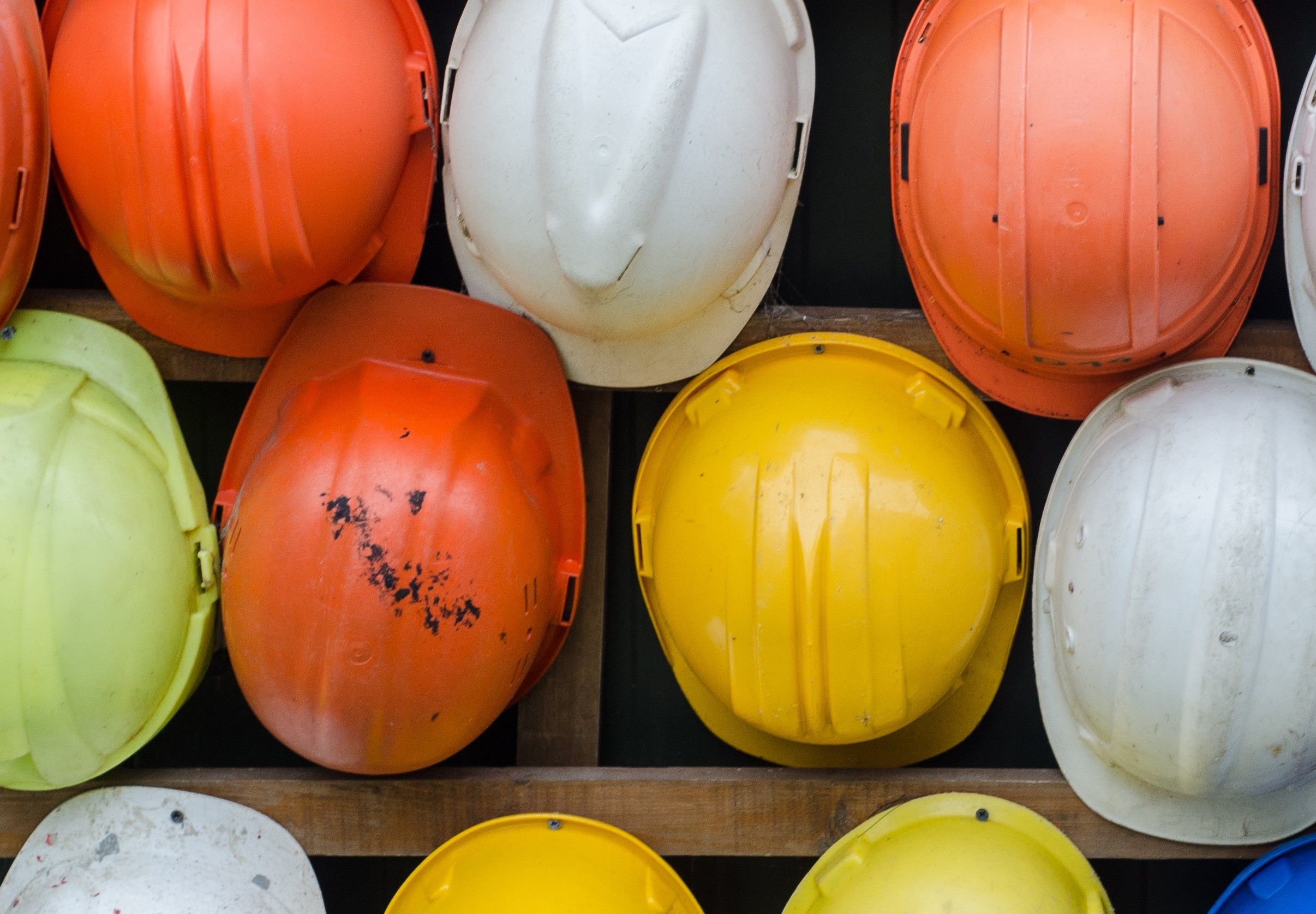 Helene Kinsler Engineering jobs, Permanent, Contract...
Oil prices rising, but no increase in investments expected in the short term
As Crude oil hits $80 a barrel, the industry is keeping a tight rein on spending, and looking to reward shareholders
Investors in the largest oil and gas companies are eyeing a windfall from rising crude prices, whilst keeping a tight rein on spending.
Oil price increases are generally thought to increase inflation BUT reduce economic growth. This is good news for investors, but not for businesses or the workforce.
As the prices increase, the investors make their money from the dividends, but it puts pressure on the companies who will inevitably have to make savings and produce some cutbacks, often resulting in a workforce reduction, and investment in the workforce.
Acknowledgments: Andrew Ward and Attracta Money – Financial Times