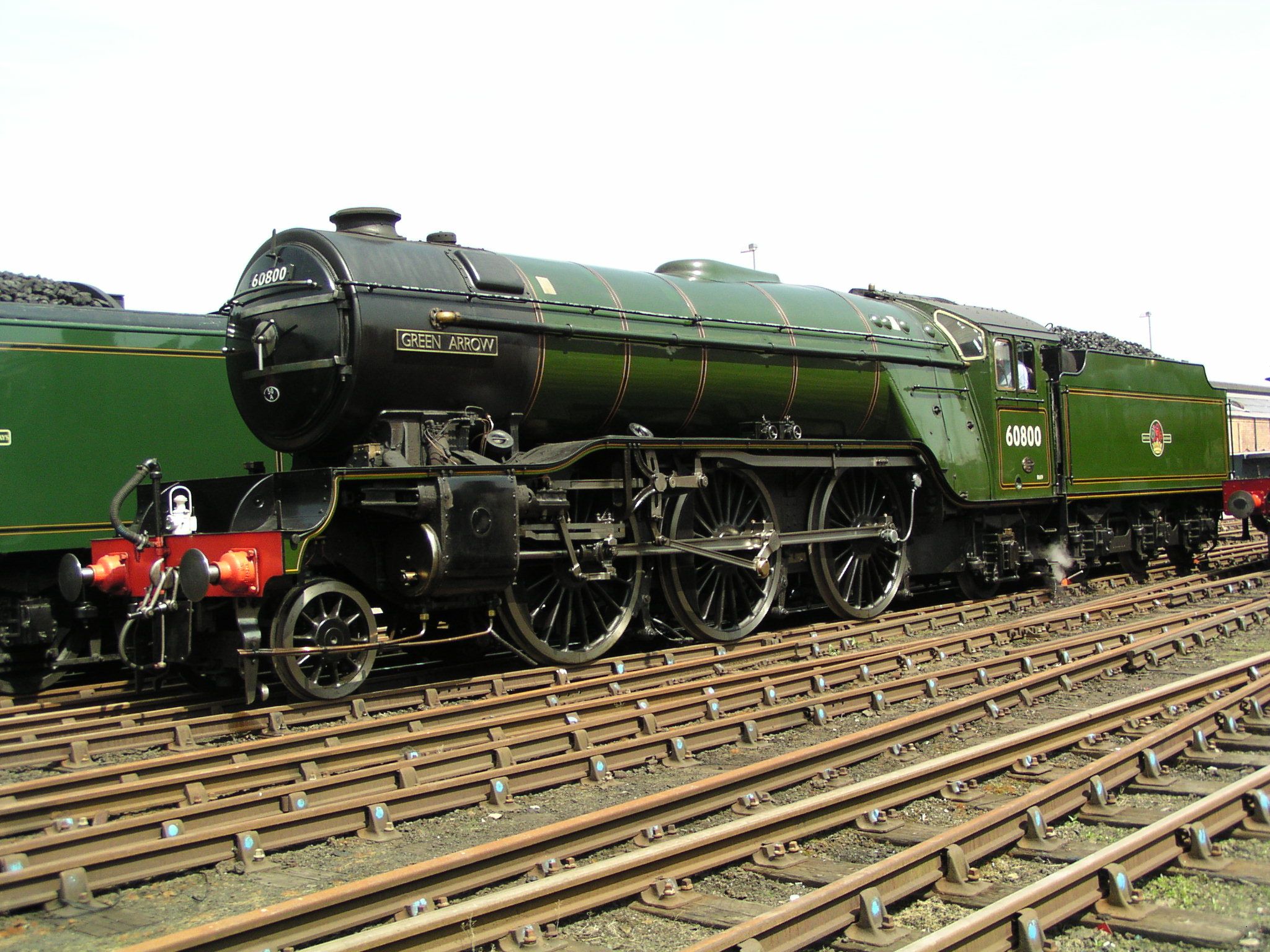 Helene Kinsler Permanent placements, Engineering jobs, Process Engineering...
EAST COAST FRANCHISE RETURNED TO STATE CONTROL
---
The East Coast Rail Line is to be taken back under state control, due to Franchise Covenant breaches within the Franchise between Stage Coach and Virgin Group.
The announcement marks the 3rd time private companies have walked away from East Coast Franchise in just over a decade.
Chris Grayling, the Transport Secretary, said he would terminate the East Coast franchise on June 24th and rebrand the line London and North Eastern Railway under public ownership (LNER).
The last time LNER name was used was before nationalisation of the UK rail network in 1948
Acknowledgements: Jim Pickard and Josh Spero – Financial Times