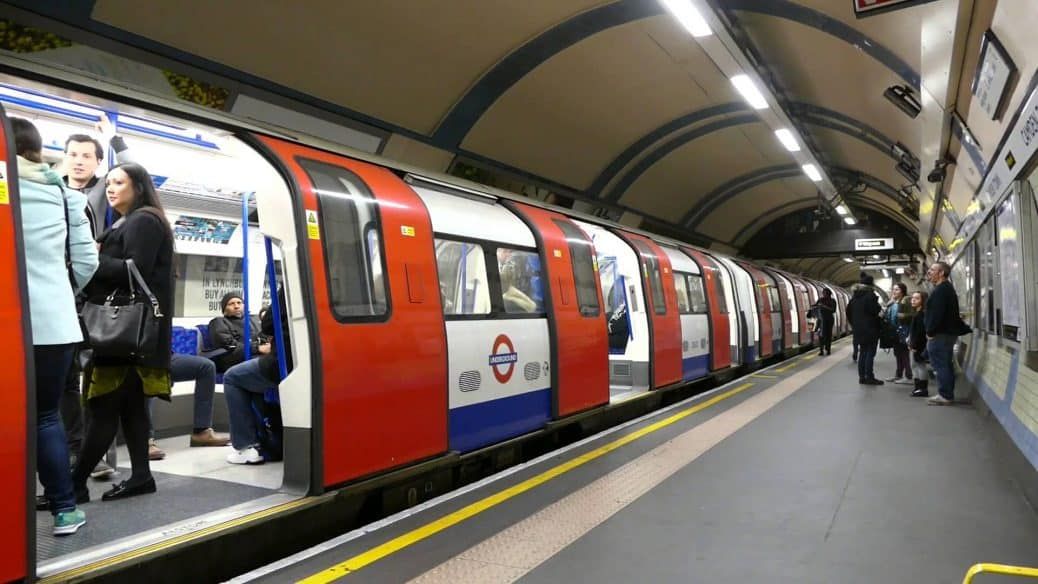 Helene Kinsler London, TFL Jobs
TfL DEFICIT CAUSES WORKFORCE TO DIMINISH
---
TfL has stated its operating deficit worsened in the year to March this year, after the government grant was cut and passenger numbers declined.
It further reported that Tube journeys fell by more than 1% to just 3.99bn whilst the government grant was cut by 49% in 1 year; to just £219m.
It is reported that Patrick Toig, TfLs Finance director, told staff "such a sizeable operating deficit was clearly not a sustainable position to be in" sparking fears of job losses.
To cut the deficit TfL did, as expected, shed 2.5% of its workforce, to just 28,500.
TFL has also shelved plans for upgrades to the Northern and Victorian Lines.
TfL stated that's its passenger numbers "held up better than comparable services around the country", partly as a result of Sadiq Khan, London Mayor, freezing fares for single tickets and creating "hopper" fares, to allow passengers to travel on as many buses and trains as they wish within an hour – saving the consumer money
Acknowledgements: Financial Times