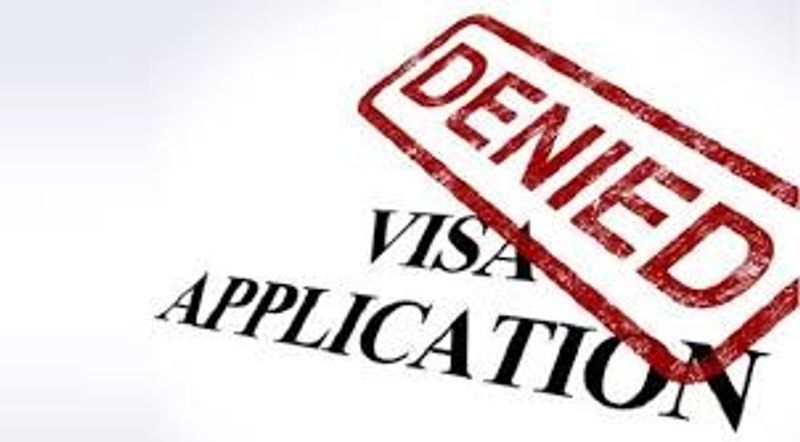 Helene Kinsler Manchester, manufacturing engineering jobs, civil engineering jobs...
SKILLS SHORTAGE DUE TO VISA DENIALS
---
Up to 3,500 skilled scientists, engineers, health and technology specialists from outside the EU were denied UK employment visas between December and March, as government immigration restrictions intensified.
This is a result of a cap on the number of "tier 2" visas granted by the government having been reached.
The "Commons Science and Technology Committee" has responded to the Home Office by stating that it would draft proposals for visa rules for Scientists and other related professionals.
"We are going to roll up our sleeves and set out our proposals for an immigration system that works for science and innovation sector" – Norman Lamb, Committee Chair
Sarah Main, Director of the campaign, stated the immediate solution should be to exclude from the Tier 2 visa cap roles where there were skills shortages across the UK.
Several other organisations, including BMA supported her call stating that "the current visa restrictions and arbitrary caps for non-EU workers entering the UK are threatening patient care and safety"
---
Acknowledgements: Clive Cookson – Scientific Editor – Financial Times