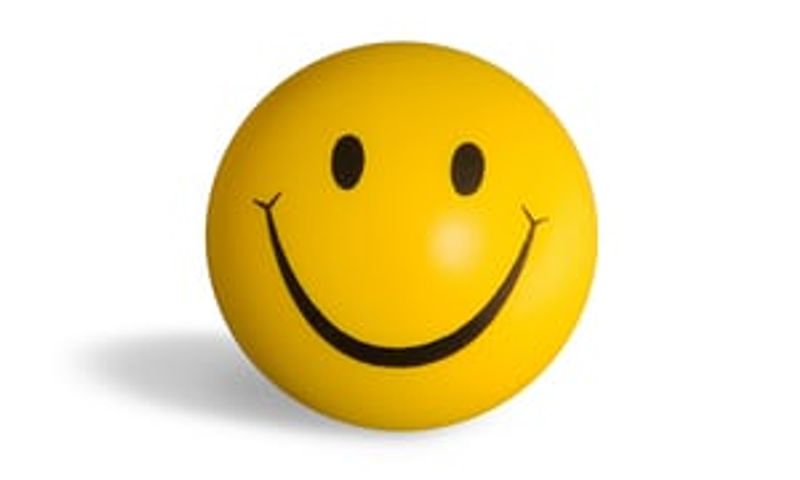 Helene Kinsler Investment, Property & Surveying, sales...
The Feel-Good factor,
Definition – the feeling of hope and optimism about the future.

The feel-good factor should never be underestimated – not only does it make people happy, which is never a bad thing, but there may be an impact on economic growth too!
Recent events, particularly surrounding the England Football team and the FIFA World Cup, plus the Royal Wedding, have pulled the country together into a state of euphoria.
The feel-good factor has had a domino effect from the old to the young alike. Smiling faces, relaxed body language, people bursting into song and whistling the common tune.
We all feel elated when our team wins, when we reach a particular milestone in our lives, and even when we get compliments. But the feel-good factor should not just be short-term, the focus should be on sustaining and making the most of this goodwill.
How can we do this?!
Personally: By trying to improve our lifestyle;
Recent research by Warwick University proved that eating fruit and vegetables regularly can improve your happiness and well-being. This could be because the benefits have proven to reduce the risk of serious diseases and prolong our lives. Exercising regularly also has its benefits – both socially and physically, which in turn gives us the confidence to try to achieve our goals.
Career: Work colleagues are a huge influence in our everyday lives. Consistent team building, sweepstakes for competitions; "banter" within the office; regular social events all add to the feel-good factor. Even the office surroundings play a role – nobody wants a dark, dingy office space; everyone wants a bright, lively workplace. Something as simple as the lighting, background music from a radio; pictures and office plants within the office space can make all the difference. This in turn retains staff, improves productivity and personal development. Which in turn can produce investment in the long term, both within your career and the company as a whole – a happy workplace = happy employer = investment for the future.
Socially: Switch off your work environment and explore the surrounding areas; meet up with friends; get in touch with old friends and family; join a pub quiz; enhance your community; meet your neighbours; make memories and generally make your life more enjoyable on a daily basis.
But most of all, take time for yourself, chill, sleep well, talk, laugh daily. Everything around you can help, but only you can make a difference to your life. The economic growth starts with you!!
The feel-good factor can last for a lifetime – let's get on it!!