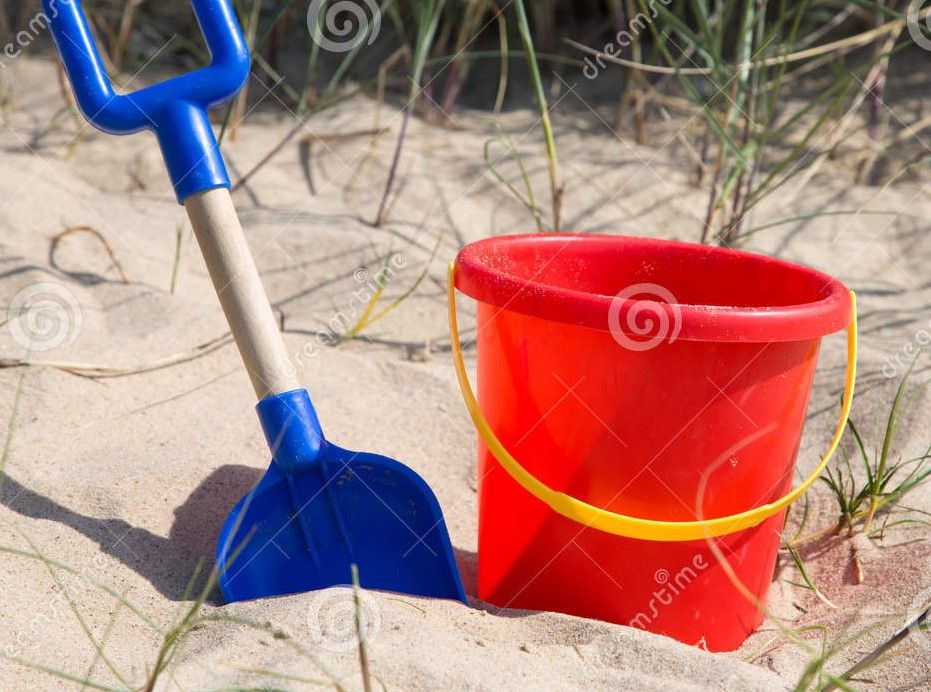 Helene Kinsler Property & Surveying, Construction Management, Design Engineering...
Summer Bucket List!
Put your spreadsheets, rulers, theodolites, tripods and calculators aside and do something different instead!!
Summer is upon us and we are all thinking of the lazy hot days ahead (only 4 paydays until Xmas); so why not use our skills and imagination and make a bucket list for the next 4 weeks:
Below are some ideas:
Get Summer Beach Body Ready – or not
Why put all that pressure on ourselves, we are happy throughout the cold weather with our bodies, so embrace it and enjoy, and don't have a care in the world – eat holiday food, BBQ food and lots of Ice-cream, after all Summer only lasts for 4 weeks a year in the UK so why not!
Build a Sandcastle
Put your engineering and imagination skills into practice and make it the envy of the beach – those around you will be impressed, and to make it even better, your children will think you are cool!!
Make up a pool drink; even if you're not at a pool
Find all those bottles of drink that have not quite finished, add a bit of fruit juice (or even summer fruits picked fresh from the vines), lots of Ice, a paper drinking straw, and laze around your paddling pool – you can imagine you're in Bali, by a pool, surrounded by Palm trees.
Make an adult slip n slide with yoga (or similar) mats, water and soap
This is so much fun; messy but fun – lots of water required (be aware of any hose pipe bans in the area) – health and safety thrown out the window and throw caution to the wind. Relive your youth
Invent something
Anything, it doesn't matter, and Patent it! After all it could make your fortune one day
Be a tourist in your own city
There has to be somewhere within your city you haven't visited; cameras at the ready.
Air your 70s clothes from the wardrobe- after all, anything goes in the summer
We all have them, and some people are even fortunate enough to be able to still wear them – don't be afraid – dig them out of the moth balls, dress up or down and go and do all of the above in them; doesn't matter if your ruin them, they are from the days of TV programmes such as Roobarb and Custard; Columbo; Little House on the Prairie; M.A.S.H; The Professionals; The Sweeney; Porridge; and Crackerjack to name a few.
So next year you could do a different era – Ooh the 80s – Dynasty; Dallas; Open all Hours
Reminisce your old TV Programmes
Have a lazy day and binge watch your favourites, outdoors; make your own outdoor cinema; whilst drinking your pool drink.
The list is endless and should always be added to – don't do the mundane; think "Outside the Box".