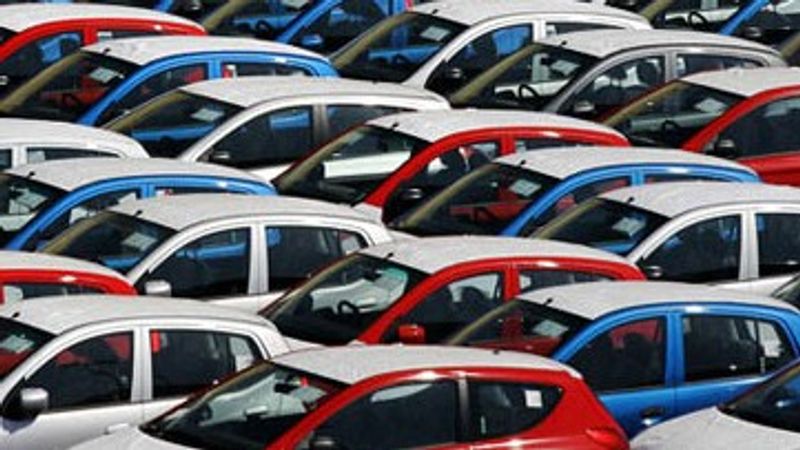 Helene Kinsler Automotive Jobs, Engineering jobs, Process Engineering...
Toyota and Suzuki have made an alliance that improves the odds for a UK manufacturing facility to remain open.
Toyota will produce a new model vehicle for Suzuki at its Burnaston Plant in Derbyshire, as part of a global cooperation deal between the two rivals.
The new vehicle will be based on the Toyota Corolla model which is currently being produced at the same site. The vehicle will be a hybrid, using Toyota's Deeside facility in North Wales, with electric components imported from Japan. The new Suzuki car is expected to increase the output at the site.
The vehicle will be made using machinery and equipment already installed in the factory, so requires no additional spending by either side.
Although the collaboration using the Burnaston Plant production line is in line to begin late next year, it will not lead to more jobs or investment, but will increase the utilisation rate of the plant, thereby helping to improve its chances of remaining open for a longer term, and securing the 2,600 employees their jobs for a longer period.
Toyota have already invested £240m into the site (some two years ago) to prepare for a new generation of cars, which began producing the Corolla Model last year, replacing the older Auris model.
Managing Director of Toyota UK, Martin Cooke has said "seeking to produce additional volume for other customers is one example of all the efforts we are making to keep our UK manufacturing operations as competitive as we can. We have consistently said, continued free and frictionless trade and common automotive technical standards will be essential to support the international competitiveness of the UK automotive sector".
The decision to build another model in the UK comes at a time of falling production and investment across Britain's automotive industry, especially since Honda and Nissan have withdrawn from the UK Market production.
Small news is good news.
Acknowledgments: Financial Times – Peter Campbell.