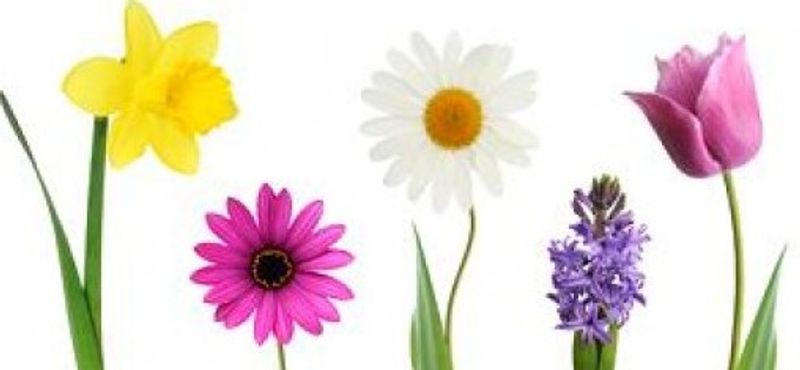 Helene Kinsler quantity surveying, Engineering jobs, Construction Management...
Step into Spring
What with all the unexpected fabulous weather at the tail end of February and the days getting longer, we all seem to have a feel-good factor within our day to day existence at present.
It also helps that we can now look forward to our commute in daylight, our office windows are open to let in the fresh air, the aircon is on in cars and there are Easter Eggs on the supermarket shelves.
We should not forget our promises to ourselves; find a new job; travel more; live life and get into some fitness, and whilst we are all in this feel good mode, why not take them to the next level. Be daring. Get out of your comfort zone, and go for the role you have always wanted but not sure if you can get it. Without asking, you get nowhere so why not take that risk! What's the worst that can happen? They say, "thank you for your interest, but at this time" ….. Not the end.
Step into Spring and don't give up, give and feel positivity, after all today is the first day of Spring. The weather should be getting warmer, the BBQs are starting to be cleaned ready for the party seasons, and the dismal grey days are behind us (for the moment at least).
Forget New Years resolutions, think Spring time is the "New Job, New Me time". Sign up to your recruitment agency who can not only source your job roles but also liaise with employers on your behalf, taking the hassle out of trawling the internet and job boards, and giving you a smooth transition into your future career.
So, here's to the good weather, the spring flowers, the birds chirping, the smiling faces, the after-work drinks and BBQs and the new role and lifestyle for you.
See you all soon.